Are You an Unhappy Employee? Become a Happy Franchisee!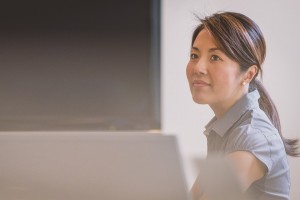 Working and making a living as someone else's employee is a perfectly legitimate way to go about having a career. In fact, there are many benefits associated with this work/life model, including the ability to leave work at the office and leave the big responsibilities with the real stakeholders. But for some people, the allure of owning one's own business is more powerful and attractive than a career spent as an underling to someone else. If you are one of these people, you might feel stuck in your job because starting your own business simply requires too much time, effort and capital; it's just not a good idea to make that big of a leap. This is why franchising is so attractive to people like you who want a change — and more responsibility — in their careers. And if you're serious about becoming a franchise owner, it's hard to beat the opportunities available right now in the booming in-home senior care industry!
Saying Goodbye to an Unfulfilling Career
When you look at the world of employment, it seems like people are working harder than ever for a rapidly dwindling set of rewards. Corporations and other employers expect people to go above and beyond 40 hours of hard work every week, and many employees are feeling the effects of burnout. To add insult to injury, many modern employers are so focused on the bottom line that they see their employees not as the human beings that form the backbone of their enterprises, but as assets that can be discarded when they no longer provide value.
It's a tough world out there, and even though the majority of employers treat their employees well, those who demand more out of their careers can feel lost in a cycle of hopelessness in their jobs.
But where is the relief?
Considering Senior Care Franchise Ownership
People like you who work hard and care about results deserve to have opportunities that reward your efforts. Franchising is a terrific way to break out of the corporate machine and begin your own rewarding journey of business ownership. Senior care franchises, in particular, offer a great way to give back to the community while operating in a business model that's experiencing amazing growth (with no signs of slowing down). Franchising in the senior care industry also requires less of an initial investment than many other franchise opportunities, making it ideal for those who are new to business ownership.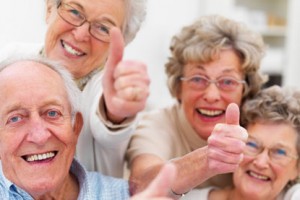 Learn More About Senior Care Franchising
Are you interested in learning more about how you can trade your stifling career for a life as a successful business owner? Answers are right around the corner. Download our FREE franchising ebook and find out if you have what it takes to own and operate a senior care franchise in your area!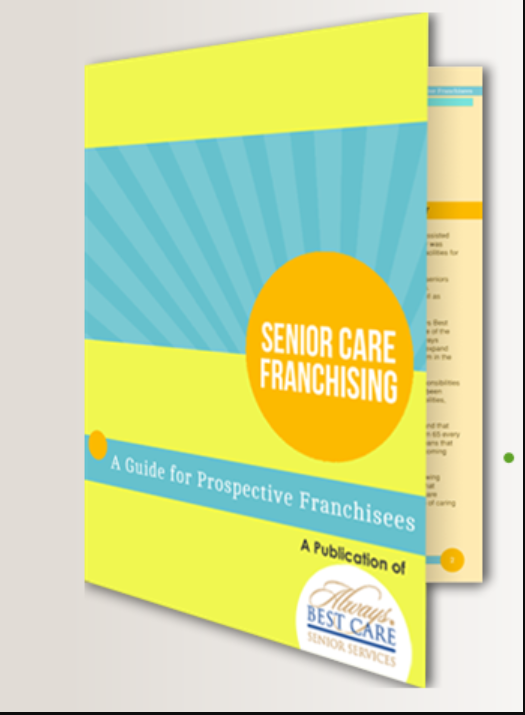 Please refer to our most recent Franchise Disclosure Document for important details.