Just the Facts: A Senior-Care Franchise Q&A Session
Posted:
February 12, 2016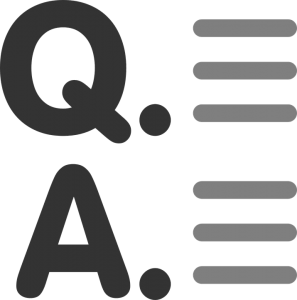 Franchising is a form of business ownership that people tend to understand in a general sense, but they often become confused about the details of franchise operation and the differences between franchises and other business types. In our last post, we answered some of the most common questions people have about franchising. Today we want to drill down deeper into questions you may have specifically about franchising in the growing senior-care sector.
Operating an in home elder care franchise is a great alternative for people who have a passion for business, but don't believe they fit in with other types of business opportunities. It also appeals strongly to those who feel more at home working with people instead of products. If you fit this category, read on for some insights that will help you understand the realities of senior care franchising and, possibly, move forward confidently with your own franchising dreams.
How Does Senior Care Compare with Costs?
The costs associated with franchising vary greatly, so it's not easy to give a clear answer to this question. That being said, the cost of franchising in the senior care sector is comparable to or less than many other popular service-oriented franchises.
One thing we can say with confidence: Always Best Care is proud to have been named one of the "top low cost franchises" by Franchise Business Review.
Will I Succeed in Senior Care?
Not everyone is cut out to be a successful senior-care franchisee, so how do you know if you have what it takes?
Successful franchisees in our industry are:
– "Self starters" who display a willingness to do what it takes to succeed on their own on a daily basis
– Passionate about helping others and improving the lives of the people around them
– Effective when it comes to time management and delegation
– Willing to receive and implement coaching from area representatives and others with authority in the system
– Comfortable following a proven system, but with a willingness to innovate within that structure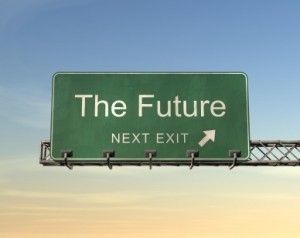 What About the Future?
Franchising will always be around, and there will always be opportunities. As far as the future of franchising, we can only speak confidently about the senior care industry, which is more "recession proof" than virtually any other sector of the economy. Senior care services will always be needed, regardless of the state of the economy. And the growth of the senior population ensures that a continuous customer base will be ever present.
Have More Franchising Questions?
If you're interested in learning more about franchising in the non medical home care industry, we've got the answers you need! Just download our FREE franchising ebook to get started today.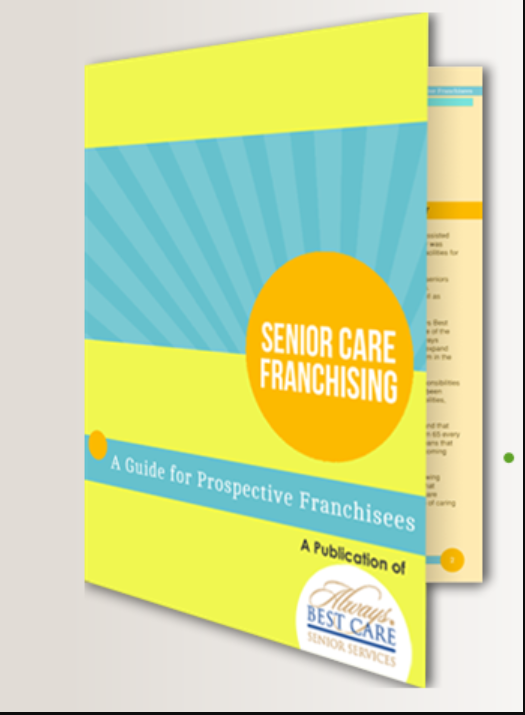 Please refer to our most recent Franchise Disclosure Document for important details.