Six Simple Tips for Senior Care Franchise Success
Senior care franchises are sprouting up all over North America, proving that it's a business model that's looking at a very bright future. If you're a senior-care franchisee or you're in the process of considering the purchase of your own in home care franchise, it's important that you take time to think about how you will set yourself apart from the competition and ensure the success of your business.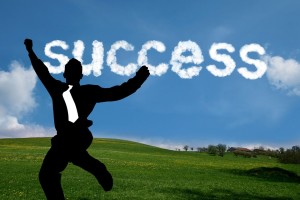 Here are six simple tips that can give you the edge you need to make your franchise the class of your community:
#1 — Work Hard and Practice Persistence
Maybe this should go without saying, but too many franchisees think that the business model by itself is going to make them successful. Well, that's just not the case. Hard work and persistence are the things that really set successful franchisees apart from their less-successful peers.
#2 — Work Smarter
Hard work is crucial, but sometimes you have to recognize when you're putting a brute-force effort into something that just isn't going to pay off. If you want to be successful, you have to be able to understand that sometimes the best solution comes from a good idea and not a Herculean effort.
#3 — Search for New Opportunities Constantly
As a franchisee, your success will depend on your ability to keep finding new opportunities. This might mean taking advantage of partnerships with local senior centers and other facilities, or it might mean making your business a sponsor of local events. You just can't afford to coast as a franchisee.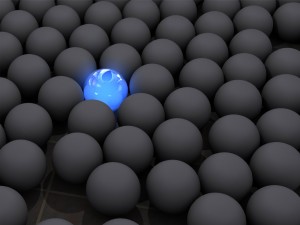 #4 — Learn What Makes You Stand Out
What do you bring to your business personally? Is there something special that you do well that your competitors struggle with? If you can find a handful of these things, you can make your business more attractive to seniors and their families.
#5 — Avoid Making Excuses
Things aren't always going to go your way. That's just how business works, though, so you have to be able to bounce back when a plan fails or a venture falls through. Although it's easy to make excuses and complain about how things didn't work out, that's not way to succeed. Instead, look at your efforts and determine how you can do a better job in the future. Then move forward one step at a time.
#6 — Be the Best at What You Do
Sometimes being successful is simply a matter of noticing what others are doing and finding a way to do it better. What are your competitors good at? Where can you improve with your efforts? Notice these areas, improve them and strive to be the best at them!
More Franchise Advice and Information
If you're interested in learning more about how to be successful in the senior-care industry, or if you're curious about purchasing your own franchise, our FREE senior care franchising ebook contains information and advice you can't ignore. Download your copy today!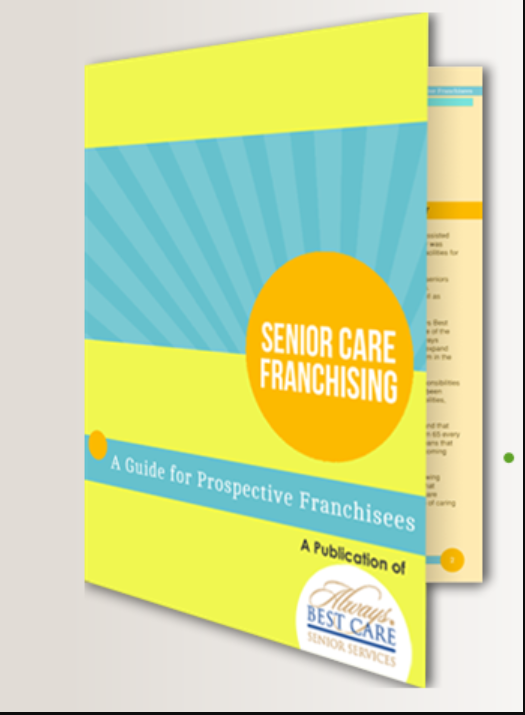 Please refer to our most recent Franchise Disclosure Document for important details.