What is a Home Health Care Business Plan and Why Do I Need One?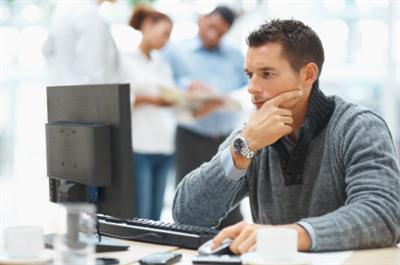 Creating a home care business plan v on the path to a successful franchise. A business plan is crucial to monitoring the success of your home health care business, and can help you  set goals and establish processes if you are just starting out. Think of the home care business plan as a roadmap to your success. It usually projects about three to five years in advance and outlines the steps that the company intends to take to grow revenues. As an Always Best Care franchisee, you will receive training and support to help you build a home care business plan that will help you throughout the formative years of your business.
A home care business plan can also help with making future decisions. For example, in the case of a sudden crisis, having a business plan can make it much easier to navigate difficult decisions. Building your business plan will allow you to assess your capital needs, your budget and cash flow, and how to get from where you are now with your business, to where you want to be. Without a plan it would be difficult to see the connections between revenue, expenses, and marketing goals in order to make crucial decisions about the future of your business.  Part of the reason Always Best Care is one of the best home care franchises in the nation is because of the combination of corporate and local ongoing support, which includes strategic business planning services. A home care business plan is your key to successful franchise operations, and Always Best Care can help you build one that is tailored specifically for your business!
Learn more about senior care franchising when you download your copy of our FREE eBook.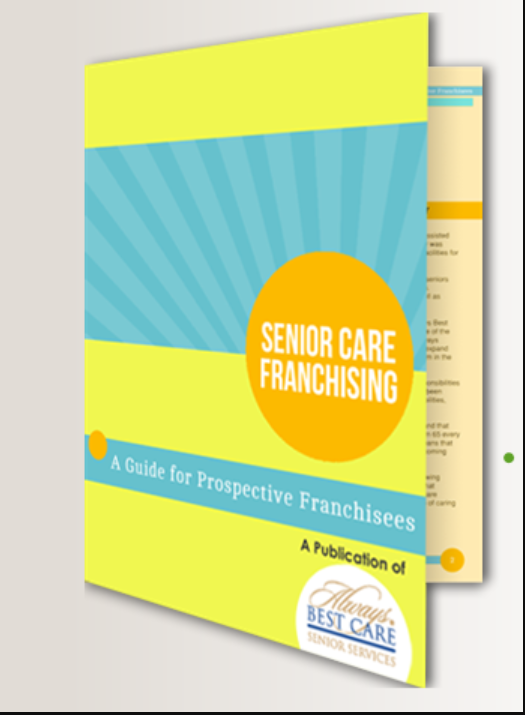 Please refer to our most recent Franchise Disclosure Document for important details.