A Look Into the Future of Senior Care – What's Around the Corner?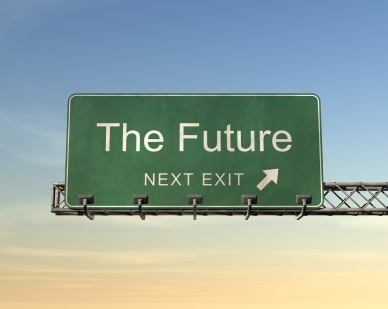 Times seem to be changing more rapidly than ever before, and the senior-care industry is not immune. Technology continues to advance at a blistering rate, and people are living longer lives, which has forced individuals and families to think differently about how they take care of the senior population. Navigating the transforming landscape will be challenging, but we've looked ahead to make some predictions about where the elder-care industry will be headed in the next few years.
Let's have a look!
#1 – A New Ideal
For decades, the automatic response to aging was to investigate nursing-home care. The idea of allowing Mom or Dad to continue living and thriving at home was simply not a viable choice for most families. Today, however, staying at home has become the dominant model for effective senior care. When you look at the amazing benefits that seniors can experience by staying at home, as well as the financial benefits for families, it's easy to see that the in-home-care model will continue to dominate our industry in the coming decades.
#2 – Technology Rules
Even if seniors don't embrace the latest technological advances, modern technology will have a major impact on how the elderly live their lives. Technology keeps families and friends connected, plus it can be used to automate various functions of the home, making life much easier for seniors. As time goes by, technology will only become more important, which means that those of us in the senior-care industry will do well to stay on top of the technological wave.
#3 – Living Longer and Living Well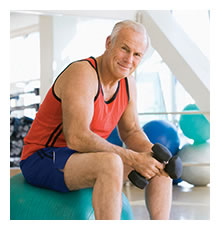 Life expectancies keep rising – seniors are enjoying life after retirement for longer than ever before, and they are taking full advantage of the time that they have available to them. Today's aging population is youthful and vibrant, and its members are interested in living lives that are filled with fun, adventure and vitality. The desire to live a rich, active and fulfilling life is strong among today's seniors, and they recognize that they can age more gracefully – and happily – by remaining at home. This means that in-home senior-care providers who furnish opportunities for vibrant, active living will become increasingly attractive to the aging population.
The Future of Senior Care
No one knows for sure what the future will look like, but it's easy to see where the senior-care industry is going. The nursing-home model is a thing of the past, and seniors are living rich, full, independent lives. This is great news for those of us involved with in-home care!
Are you interested in learning how franchising with Always Best Care can provide you with the tools to navigate the future effectively! Call us today for a free consultation at 1-855-430-CARE (2273). Also, be sure to download our FREE senior care franchising eBook!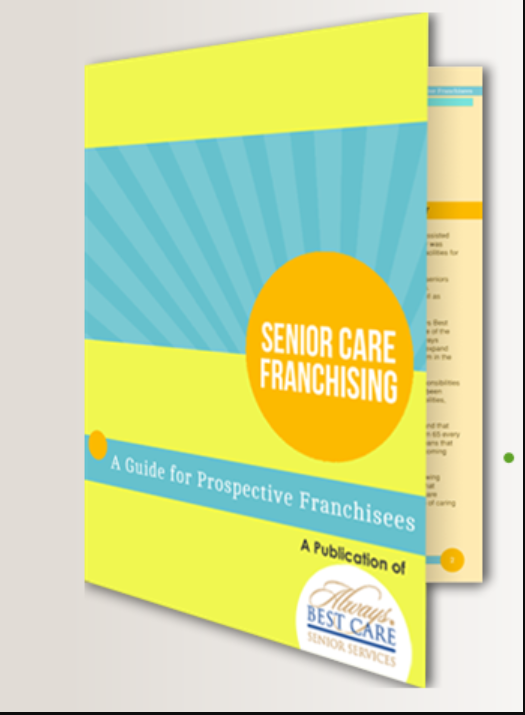 Please refer to our most recent Franchise Disclosure Document for important details.