Stuck in a Financial Rut with Your Career? Buy a Franchise!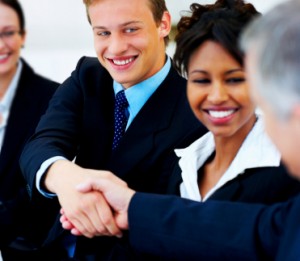 Our economy is changing rapidly, and the people who seem to be succeeding are those who have taken life directly by the reins. Entrepreneurship is rapidly becoming the best way to succeed financially in our current economy, but many people cannot simply drop everything to start a new business; the risks are too great.
Thankfully, franchising offers a wonderful alternative for people who feel a need to take more control over their careers, but who may not want to start from square one.
Let's take a look at some of the reasons why buying a franchise could be the perfect decision for you and your career!
Built-In Success
The most attractive aspect of owning a franchise is the proven track record that comes with ownership. Successful franchises are built on the work that's already been performed by people like you in the past.
Training
Going into business alone is a lot like flying blind, and some people navigate this way better than others. With a franchise, you are given the tools and training to succeed during every step of the process. Successful franchise operations train their franchisees so that they're prepared to excel in any situation.
Marketing Help
Going into business often requires people to wear many different hats, which can lead to people spreading themselves – and their talents – thin. This is especially true when it comes to marketing, which is arguably the most important aspect of any business today. Thankfully, franchising allows you to focus on doing your job without having to spearhead a powerful marketing campaign all by yourself. You'll certainly have to do your part in terms of promoting your business, but you'll be backed by proven strategies and tools that will help you attract – and retain – customers and clients.
Avoiding Risk
Entrepreneurship is all about risk – the greater the risk, the greater the reward – but it doesn't always work out positively. Sometimes the greatest risks lead to the greatest downfalls, and that can make going into business for yourself unattractive. Franchising, however, allows you to enter the world of entrepreneurship without taking on the type of risk that might put you or your family in financial danger. This is not to say that risk is absent from the franchise experience; but you can feel much more confident about moving forward successfully when you bring your talents, dedication and passion to the ideal franchise opportunity!
Ready to Learn More?
The senior-care industry is shifting, and Always Best Care is leading the way when it comes to providing fantastic care for seniors as well as amazing opportunities for franchisees. If you're curious about going into business for yourself, and you'd like to learn more about franchising, particularly in the senior-care field, you should contact us today for a FREE consultation!
Call us at 855-430-CARE (2273) and don't forget to download your copy of our FREE ebook!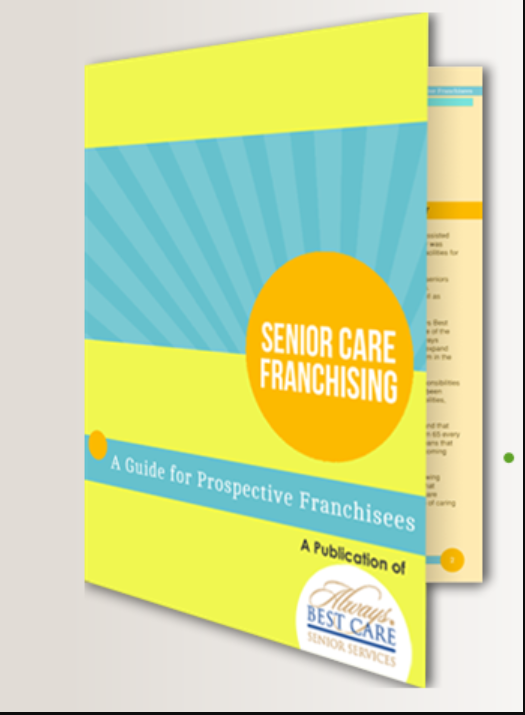 Please refer to our most recent Franchise Disclosure Document for important details.