Want Franchise Success? Follow These Tips!
One of the best ways to start your own business in today's economy is to purchase your own franchise. Franchises offer entrepreneurs the chance to take full control over their careers without requiring them to start completely from scratch.
When it comes to operating a franchise successfully, many of the concepts that are relevant to other ventures also apply, but there are a host of specific factors that franchisees need to consider in order to ensure growth, prosperity and an excellent reputation with their unique businesses.
#1 – Know Your Community
Some franchisees believe that a well-known company name is enough to establish their businesses within their respective communities. While the ability to lean on a familiar brand name can certainly make life easier, it's still necessary to be active in the community.
Making your business known in the community by donating time, services or supplies to worthy causes – or by turning your business into a resource – is a great way to establish trust and goodwill. On the other side of the coin, it's also a good idea to get to know your local competitors and what they're doing to succeed in your part of the world.
#2 – Practice Outstanding Customer/Client Service
Again, you can't depend on the name of your business to ensure that the people you serve are satisfied; you must work just as hard as any other business owner to make sure that your customer/client base keeps coming back (and recommends you to as many people as possible)! Customer service is key, so give your audience plenty of opportunities to not only find satisfaction, but to also report on their experiences through social media, reviews and other outlets.
#3 – Use Social Media Wisely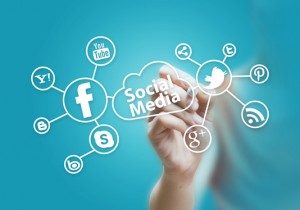 Speaking of social media , you can grow your franchise business by leaps and bounds if you know how to use platforms like Facebook, Twitter and Google Plus the right way. Maintain profiles on the popular social media sites, and be sure to engage with your customer/client base regularly. Also, make sure people know where to find you online. Social media platforms are free to use, and they can be the most powerful marketing tools available in the current digital age.
#4 – Take Advantage of Your Franchisor's Support!
Of all the tips that you can take advantage of as a franchisee, this one is the most crucial. Franchises are successful because they use proven, repeatable methods and techniques to establish themselves, grow and profit. Whatever you do, avoid second guessing the valuable wisdom handed down from your franchisor, and be sure to take advantage of all the tools and technology made available to you.
Ready to Learn More?
If you're interested in learning more about how to succeed as a franchisee, download our FREE franchising eBook today! Also, be sure to contact us for information on amazing franchising opportunities within the growing senior-care industry!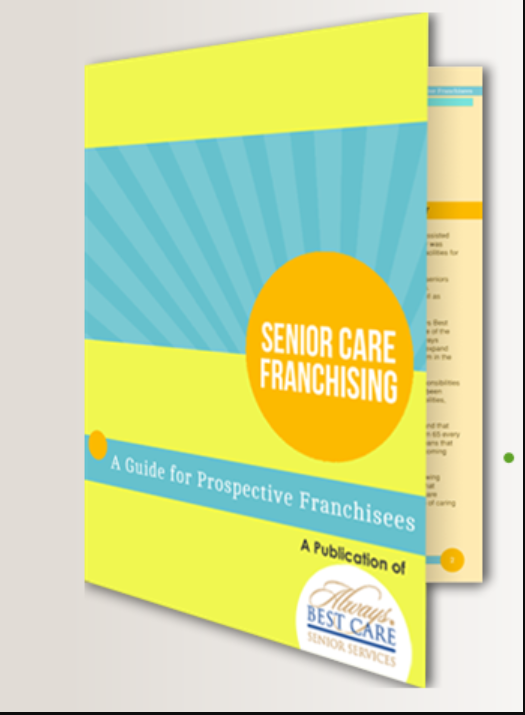 Please refer to our most recent Franchise Disclosure Document for important details.