Learn These Three Communication Keys for Franchise Success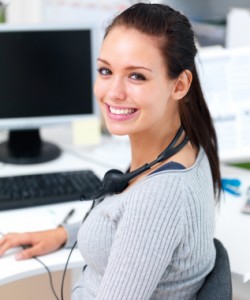 When people think about business ownership, they often conjure mental images of lone visionaries who built their companies by hand from the ground up. While there are certainly examples of this kind of entrepreneurial success out there, it is far from the norm. In most cases, businesses only prosper when cooperation and communication are present. This is especially true for franchises.
Whether it's the franchisor communicating training principles effectively, or it's a franchisee explaining to an employee how to perform properly, the quality of interactions between people has a lot to do with the prosperity of a franchise.
Here are just some of the ways in which effective communication can make a real difference.
Training
When you look at the most successful franchises, one thing stands out: franchisees know exactly what they have to do in order to succeed, and they feel confident in their ability to carry out the actions that will make their businesses – and the franchise, in general – as successful as possible. This only happens when comprehensive training programs are implemented and made available as conveniently as possible.
Additionally, franchisees need to be able to convey what they've learned to the employees on their staffs. When training is consistent, useful and comprehensive from the top down, the whole process is easy. That's why you should look for a franchise that takes training seriously when you decide to invest for yourself.
Taking Advantage of Technology and Online Tools
Businesses that don't take full advantage of the Internet exist in a different time and place, and it's only a matter of time before they face the same fate as the dinosaurs that they resemble. Some franchises have been able to continue operating based on old methods and models, but the franchises that flourish in today's climate are those that have embraced and integrated technology fully into their operations.
When you do your homework about franchises, be sure to pay special attention to the businesses that have embraced technology and the Internet. These companies represent the cutting edge of franchising, and they give you the best chance of growing your business effectively today and for many years down the road.
Person-to-Person Interaction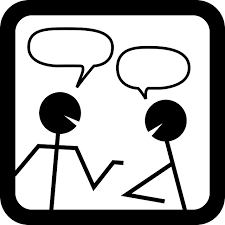 Technology and the embrace of the Internet are incredibly crucial for franchise success and effective communications. However, nothing will ever replace the power of personal interaction. Successful franchises combine high-powered digital tools with support provided by real people with experience, knowledge and wisdom to share.
When it's time to make a choice in purchasing a franchise, be sure to select one that provides person-to-person support in real time. When you're able to work with people who have succeeded using the franchise system, you give yourself the best opportunity to build the business of your dreams!
Always Best Care – On the Cutting Edge of Communication
If you're interested in learning more about the importance of communication for successful franchising, we invite you to contact us today! Our training programs are the best in the industry, and we value communication and interaction highly – it's just what we do! Call us today, and be sure to download your copy of our FREE franchising ebook!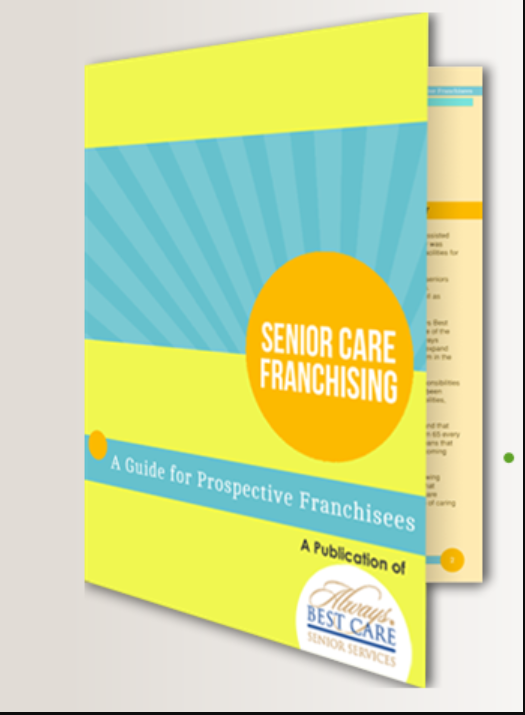 Please refer to our most recent Franchise Disclosure Document for important details.