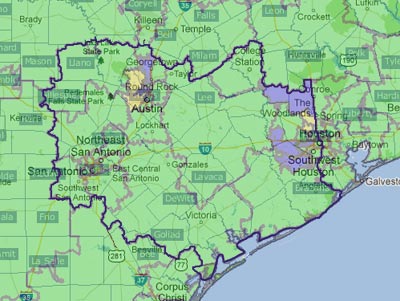 According to the Federal Interagency Forum on Aging-Related Statistics, nearly 20 percent of Americans will be 65 or older by the year 2030. The populations of cities are aging, along with the statistics. San Antonio, TX counted ten percent of its population as being over 65 in the year 2010. As the large population of baby boomers ages, there are many opportunities to start your own senior care business. Senior care business opportunities are growing in San Antonio, and seniors there are looking (like seniors in other areas) to remain at home for as long as possible as they age. Family members and caregivers are anxious to conform to the wishes of their relatives, and many are looking for a senior home care business rather than a residential senior facility.
Even with the sluggish economy, the home care business is expected to grow 28 percent by the year 2020, adding more than 100,000 jobs during that time. This growth in the industry is becoming apparent in San Antonio, where the cost of senior care has steadily increased over the last five years. Between 2010 and 2011, when other industries saw reduction in earnings and jobs, home care businesses saw a 13% increase in job creation in the city of San Antonio. Franchise operators looking to start a home care business and who would be willing to re-locate should certainly consider San Antonio as a market for franchise operations. The industry is also expected to grow faster than the national average in other metropolitan areas in the state of Texas, as well.
Download our FREE eBook today to learn more about senior care franchising!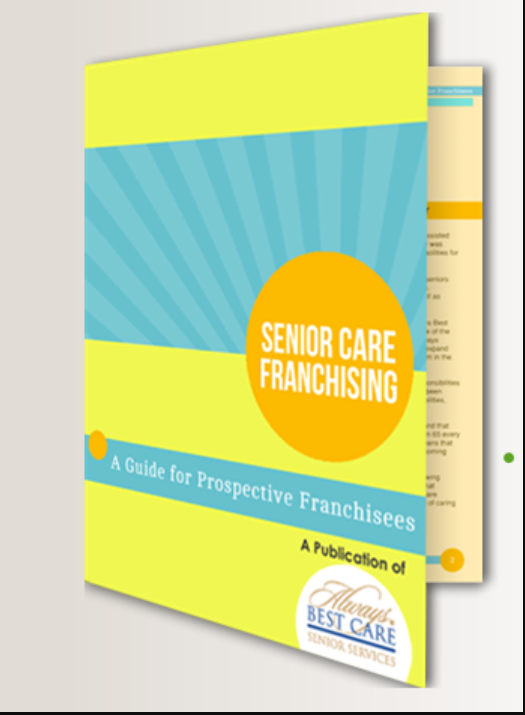 Please refer to our most recent Franchise Disclosure Document for important details.