3 Tips for Stress-Free Franchise Ownership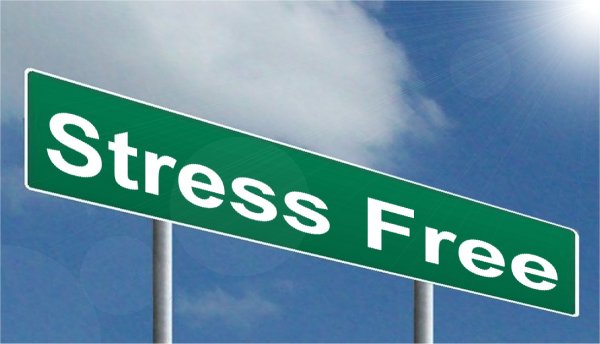 Owning and operating your own senior care franchise is a great way to take control over your life and career without all of the hassles associated with startups and other such ventures. When you buy a franchise, you buy a certain amount of peace of mind, not to mention a strong brand name and a proven system to help you operate effectively. However, franchise ownership is not completely stress free.
If you are a franchise owner — or if you're considering the purchase of your very own non medical senior care franchise — it's important to understand that not everything will be easy. There will be challenging days, but the challenges you face will not be insurmountable. How you deal with stress will have a lot to do with how effectively you move past the hurdles that will stand in your way.
The tools and techniques that you've used throughout your life to tackle stress will certainly come in handy as a franchise owner, but it's always good to add some different tools to the toolbox. With that in mind, here are three great tips to help you make senior care franchise ownership as stress free as possible!
Tip #1 — Remember That You're Not Alone!
Sometimes franchise owners lose focus and try to do too much on their own. They feel that they have to be present for every decision, and that without their input, nothing will get done. It's an all-too common trap to fall into as a franchise owner.
Thankfully, franchise owners can always hit the "reset" button by realizing and recognizing that they have the support of experts behind them at all times. As a senior care franchise owner, you will have corporate support available to you to help you through difficult moments. You will also have access to area representatives who have seen it all before and can help you navigate choppy waters.
It's also important to remember that every good franchise owner assembles a great team. Allow your staff to do what they do best so you can focus on leadership! This will reduce your stress levels considerably.
Tip #2 — Keep an Eye on Tomorrow and Plan Ahead
Senior care is a dynamic sector of franchising where changes can occur rapidly. You won't always be able to see around the next corner, but if you keep one eye focused on your future, you won't be taken by surprise when a difficult challenge presents itself. The day-to-day operations of your franchise are important, but as a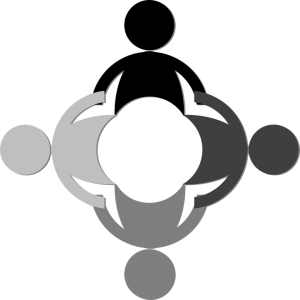 leader, you need to be able to look past the present and anticipate your future needs.
Tip #3 — Remember Why You Do It
Getting into franchise ownership in the senior care industry represents a tremendous business opportunity, but it also gives you the chance to make a difference in your community. You're not just running a business; you're providing a valuable resource for seniors and their families. Whenever things start to get too stressful, it's always helpful to remember that your hard work and persistence pays off for you and everyone in your care.
Are you interested in learning more about what it takes to be successful as a senior care franchise owner during the aging-in-place boom? Always Best Care is here to help you navigate the industry as one of our franchise owners! Download our FREE franchising ebook today to learn more and refer to our most recent Franchise Disclosure Document for important details.