Five Essential Tips on Hiring the Best Caregivers for Your Franchise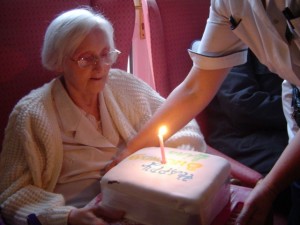 One of the first challenges you'll face as a senior-care franchisee is the process of hiring help. During the initial stages of your business, you'll probably find yourself wearing numerous hats – sometimes all of the hats – as your franchise gets off the ground. Eventually, though, there will come a time when it simply makes sense to bring new people on board. The subject of hiring has been addressed previously on the blog (link to: https://franchisewithalwaysbestcare.ca/hiring-staff-for-your-home-care-business/), but it's important to focus on how you can hire the best caregivers, specifically.
Following are five essential tips on hiring the most qualified and effective caregivers for your senior-care franchise.
 Always Have a Plan
As a business person, you understand that positive results usually only happen when you have a plan. This goes for hiring caregivers for your franchise, as well. Before you start recruiting, make sure that your business plan accounts for a method of bringing on new staff members. It's also important to research compensation and benefits packages that will help you attract the best candidates. You might also consider incentive programs that will make it easier for you to attract – and retain – caregivers that truly make a difference.
 Understand Seniors' Needs
Do you know what your clients really want and need when it comes to their care? What are they asking for? What kinds of personalities do they respond to? Do you understand the specific challenges associated with your unique group of clients? By analyzing and understanding the distinctive needs of your seniors, you can hire caregivers that align perfectly with the requirements of your client base.
 Cast a Wide Net
You can certainly save time and money by limiting your advertising and recruiting efforts, but you're only sabotaging your own business in the long run. Research the best places to advertise for new hires, and take advantage of as many of them as you can. Remember that it's important to use both traditional media and methods (newspapers, employment and trade publications) and more recent innovations (social media, online forums and job boards, etc.) to make the largest pool of qualified candidates aware of your needs.
 Proper Interview Preparation
You've probably had to prepare for several job interviews over the years as a candidate, but now you find yourself on the other side of the recruitment desk. On this side, it's just as – if not more – important to prepare properly for interviews. Have questions ready and be poised to answer candidates' questions about your business accurately and expertly. But remember that it's important to not keep your nose buried in interview notes while you're speaking with candidates; this can keep you from noticing when you've built an instant rapport with the ideal candidate!
Trust Your Instincts and Training
You entered the senior-care franchise industry to make a difference in your life and the lives of others. Your instincts have led you to this point. Your training and diligence have helped you lift your business off the ground. When it's time to hire caregivers, remember the things that have helped you become successful thus far. If you're prepared well for the process of hiring caregivers, you can rest assured that the instincts and training that have gotten you to this point will also help you find the ideal candidates for your growing business.
Help is on the Way!
Congratulations! You've reached the point at which hiring caregivers is the logical next step in the growth of your senior-care business. Getting to this level has required you to build your business intelligently and with a great deal of hard work. Thankfully, hiring caregivers will mean that you won't have to work quite so hard in the future, which will allow you to concentrate on the next steps for the continuation of your franchise's growth.
Do you have additional questions about hiring caregivers for your senior-care franchise? Give us a call today, or download our FREE franchising eBook today to learn more!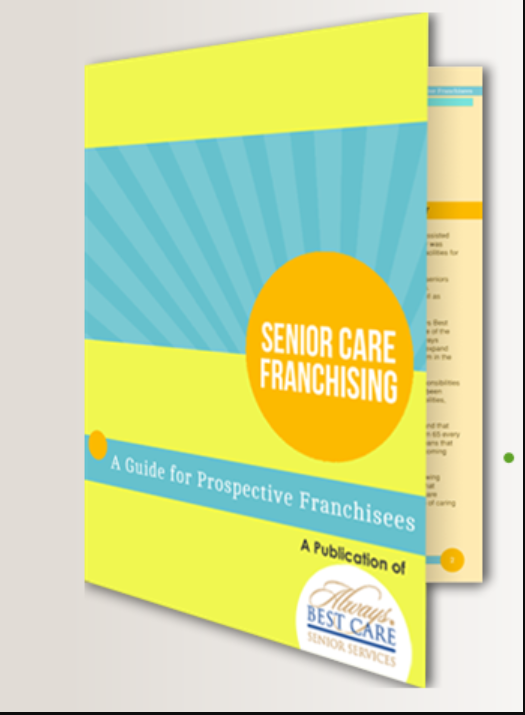 Please refer to our most recent Franchise Disclosure Document for important details.