Four Franchising Mistakes to Avoid
Posted:
February 26, 2016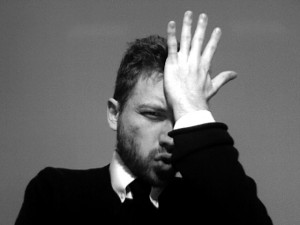 Franchising in senior care is one of the best ways to build and own your business. Doing so is a great way to avoid the pitfalls that owners of startups and other traditional businesses struggle with so much. And buying a franchise allows you to completely avoid much of the difficult work that must be done when starting most types of businesses. However, even though franchising is one of the smartest — and safest — options available for owning your own business, there are a number of common mistakes that you might not be aware of.
If you're interested in owning your own successful senior-care franchise, you'll want to become very familiar with the following four mistakes! Avoiding them might mean the ultimate difference between wild success and utter failure.
Underestimating Franchise Costs
Franchising requires a significant initial investment. But it also requires having a sufficient amount of capital on hand to cover expenses that you might not be aware of. One of the biggest mistakes new franchisees make is failing to build capital beyond the initial costs of franchising.
Overestimating Freedom
You want to be your own boss and control your own destiny, which is great — franchising requires people who are willing to work hard to be successful. What's more important, though, is your ability to defer to your franchisor who is able to provide you with a proven system for success. Sure, you'll have to give up some of the freedoms enjoyed by people who run more traditional types of businesses, but you'll also give up most of the headaches they experience!
Failure to Perform Research
Too many new franchisees are enchanted by the idea of getting in on the ground floor with a franchise opportunity that may be full of promises, but that offers little actual reward. The best thing you can do for yourself before you sign with a franchise is perform diligent research. How long has the company been around? How happy are its franchisees? Is there a future for its business model?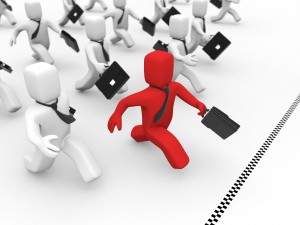 Underestimating the Competition
Your research will lead you to believe certain things about the competition, but you have to be willing to adjust your view over time. Your competitors may not be doing well today, but they are just as hungry for success as you are, so you've got to do what you can to stay on top of your game — even when the competition seems less than fierce.
More Franchising Wisdom and Advice
The senior care franchise world is a rewarding one for those who work hard and follow the guidelines recommended by their franchisors. Always Best Care has been a leader in non medical home care for 20 years, and we know what success looks like. However, if you're interested in learning more about franchising in our industry, we recommend that you do your due diligence before making any decisions. Start by downloading our FREE senior care franchising ebook today, which is loaded with information you simply can't find anywhere else!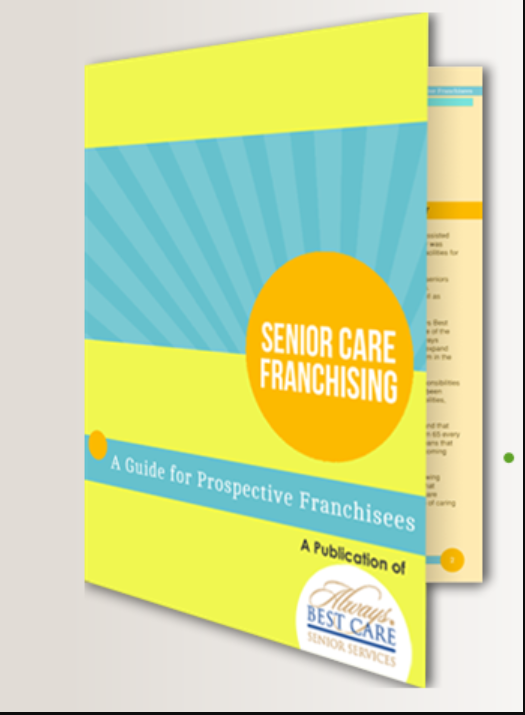 Please refer to our most recent Franchise Disclosure Document for important details.