Three Tips for Selling Your Senior-Care Services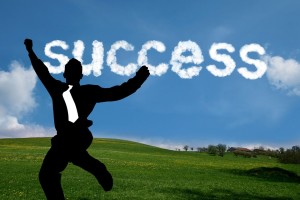 When it comes to operating a successful in home senior care business, you've got to be able to split your focus on two different aspects: On one hand, you probably entered the senior care industry because it offers a way to provide help, assistance and much-needed care to aging individuals in your community who might otherwise suffer from a lack of options. On the other hand, you're also running a business, which means that if you want to continue to provide excellent care and act as a resource in your community, you need to be able to sign up clients and turn a profit.
All too often, unfortunately, franchisees in the non medical elder care industry fail to focus adequately on the business side of things, leaving them vulnerable to the competition and making it difficult to establish a local presence.
Are you wondering how you can restore balance so that you provide excellent care for your clients and your bottom line? We have three tips that you can't afford to ignore!
#1 — Be Proactive!
Even though you might be able to provide the best care in the country, that's not enough to sell your services to people. You just can't afford to expect that the mere presence of your franchise in a specific market will drum up enough interest to get people to dial your number or sign up for more information on your website.
You have to be willing and able to put yourself out there and sell.
If you have sales experience, great! Take full advantage of your sales skills, and you will likely find success. However, if you feel uncomfortable with sales, remember that what you're actually selling is better lives for older individuals and their families. You simply have to be proactive about it.
#2 — Build a Network
If you want to sell your senior-care services successfully, you have to position your pitch in a way that it gets heard by people who matter. That's why it's so important to establish strong relationships with hospitals, physicians, senior communities, estate attorneys and others in your area.
Through these connections, you will find exactly the clients that you are looking for.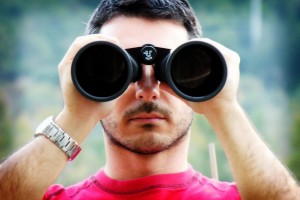 #3 — Watch the Competition
You don't want to be looking over your shoulder constantly, but you have to be aware of the fact that senior care is booming right now, and a lot of hungry franchisees are entering the industry, many of them with unique and innovative ideas about selling their services.
Pay attention to what your competitors are doing and work to set yourself — and your business — apart. And when you notice that someone might be working a little harder than you on the sales side, that's your signal to find another gear, seek the wisdom of your area representatives and do what it takes to find your client base.
Learn More
If you want to know more about what it takes to be a successful franchisee, we invite you to download a copy of our FREE franchising ebook today! It's packed with information you won't find anywhere else. Download it now!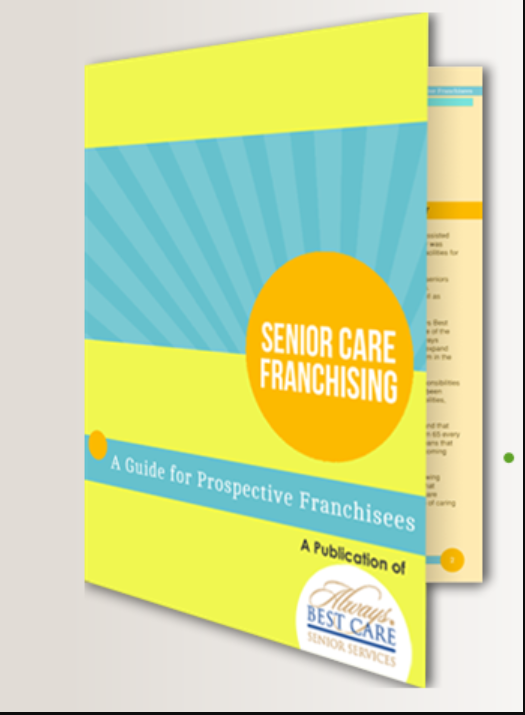 Please refer to our most recent Franchise Disclosure Document for important details.