Training and Support for Senior-Care Franchise Success
Posted:
November 20, 2015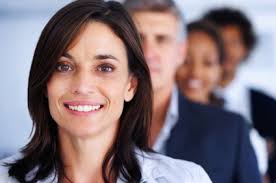 Franchising is so attractive because it allows entrepreneurs and business-minded folks like you the chance to succeed using proven systems and techniques. When you combine the power of your own experience and expertise with the resources that are available from a high-quality franchise operation, finding success is simple as long as you're willing to work hard and stick with the system. This is especially true in the senior-care industry. In home care is one of the fastest-growing franchise sectors, and the market is becoming more and more competitive by the day.
If you're looking for an edge as you select the right senior care franchise for you and your family, make sure you spend time investigating the training and support resources that are offered. It could mean the difference between success and failure for your business!
Here are some tips:
Look for Training and Support Before You Open
You want to feel confident and ready to provide an amazing service on Day One of your business's existence. That's why it's important to invest in a franchise that offers extensive training prior to your opening day. At Always Best Care, for example, we provide new franchisees with a comprehensive, twelve-week training program, which covers essential topics like initial setup, management, marketing and more!
Mentors and Teachers
Although it's possible to find mentors and teachers on your own, your best bet is to select a franchise that provides mentorship as a built-in part of its system. Always Best Care's Area Representatives, for instance, provide ongoing local support for franchisees at every stage of business, and they're available to answer all of your questions and address your concerns as they come up.
Marketing Support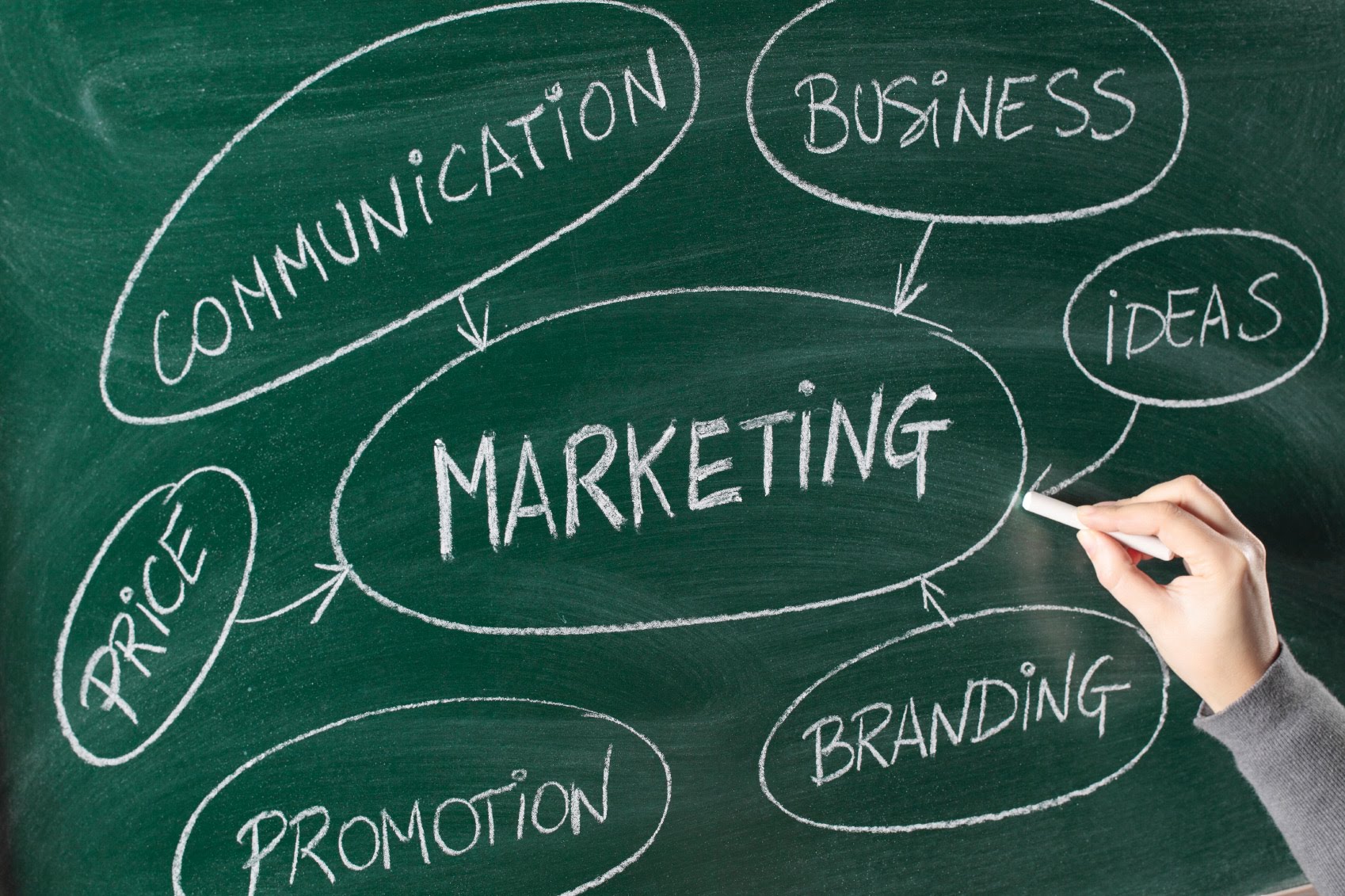 These days, business success is more dependent upon marketing savvy than ever before. That's why it's so critical for prospective franchisees to make sure they franchise with businesses that offer ongoing marketing and advertising support. Always Best Care is a leader in the industry because we provide cutting-edge marketing tools and techniques in addition to our amazing national advertising campaigns. This gives our franchisees a huge advantage in their local markets.
Licensing Help
If you're going to succeed in senior care, obtaining your license is a necessary step. That's why you want to partner with a company that will provide guidance for every aspect of the licensing process. Otherwise, you may run into costly delays and snags that keep you from starting on the right foot. Always Best Care understands the importance of proper licensing, which is why we provide experts at every level to help you!
Consider Franchising with Always Best Care
Are you interested in learning more about the amazing training and support we offer to our franchisees? Are you curious about the tools and techniques we have to offer? Learn more about our business and the opportunities we have available by downloading your own copy of our FREE franchising ebook today!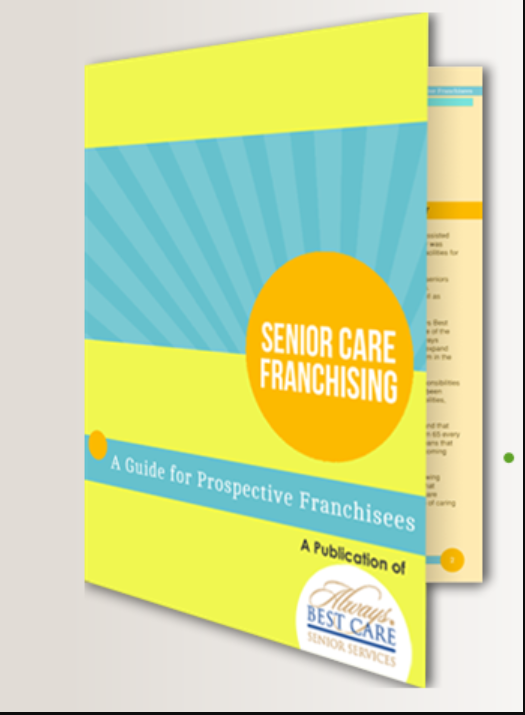 Please refer to our most recent Franchise Disclosure Document for important details.