Five Tips to Avoid Franchisee Failure
Posted:
November 28, 2015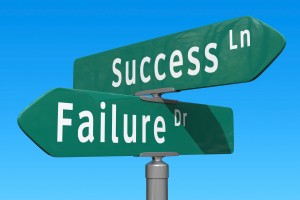 Success as a franchisee is all about following the system and using the tools that are made available. But that doesn't mean franchisees are immune to the types of mistakes that can cause a business to fail. Following the system is essential, of course, but successful senior care franchisees know that they have to work diligently and bring their own skills and experience to the table in a big way if they want to succeed. It's also important to avoid some common pitfalls that can cause a business to perform poorly.
Are you interested in becoming a franchisee in the in home senior care sector? You need to keep these five essential tips in mind!
#1 – Beware a Bad Fit!
It's important to be able to recognize awesome opportunities and capitalize on them quickly, but it's equally important to research franchise opportunities thoroughly before making a big investment – and possibly a big mistake.
Before you commit to a franchise, you need to do your due diligence, perform research and ensure that the business you select is the perfect fit.
#2 – Find the Right Funding
There's more to becoming a franchisee than simply coming up with the franchisee fee for the business. In order to succeed and ensure growth of your business, it's crucial to have the proper amount of funds. Capital is king, regardless of the type of business you operate, so be sure you have sufficiently deep pockets before you sign the dotted line.
#3 – Management Matters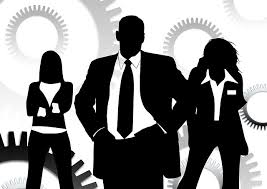 If you don't plan on being involved with the day-to-day operations of your franchise, you need to put extra effort into finding dependable management personnel who can keep your business on the right track. Exceptional management can mean the difference between massive success and ultimate failure.
#4 – Are You Cut Out to Be Your Own Boss?
Evaluating your franchise opportunity is critical, but it's just as important to evaluate yourself and your ability to be an effective boss. Do you feel comfortable with the idea of being your own boss? Do you have any experience sitting behind the desk that says, "The Buck Stops Here?" Big business dreams are great, but you have to be honest with yourself and about your abilities.
#5 – Follow the System
This one can never be repeated enough. The biggest reason for franchisee failure is ignorance of the system that has made the franchisor (and existing franchisees) successful. Although following the system is no guarantee of success, it is absolutely the best way to avoid failure!
Learn More About Franchise Success in the Senior Care Industry
Always Best Care has been providing excellent opportunities for franchisees since 1996, and we know a thing or two about what it takes to have the best possible franchise experience. If you'd like to learn more about franchising, download your own copy of our FREE ebook today!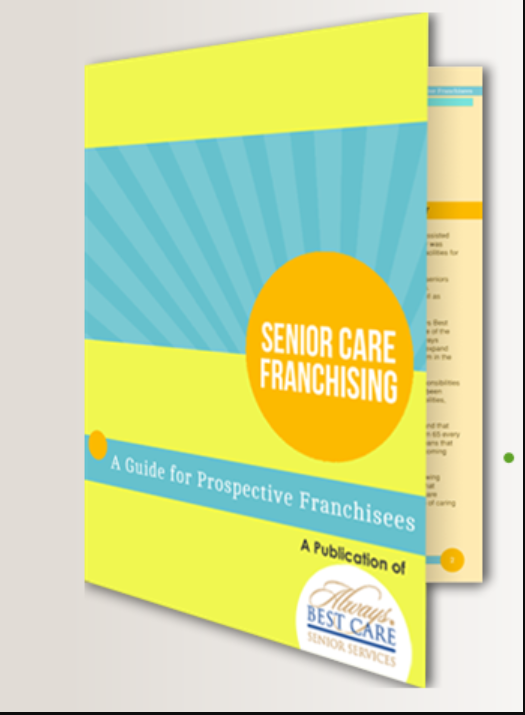 Please refer to our most recent Franchise Disclosure Document for important details.