Franchising and The Second Act of Your Career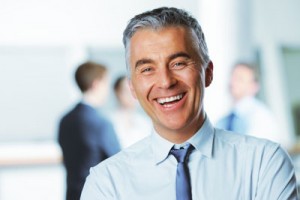 We talk a lot about how people are living longer and preferring to stay in their homes after retiring – the Baby Boomer generation is reaching an age of transition, which is one of the reasons why the in home senior care industry is growing so quickly. But this generation is treating retirement and the prospect of "old age" much differently from previous ones. People in their 50s and 60s are finding that they can enjoy the fruits of their labors in retirement while continuing to follow their passions for working and helping others. As it turns out, for many in this new generation of retirees, franchising in the senior care sector is the perfect next step.
Why Senior Care?
Franchising is a great way for semi retired individuals and those looking for a late-career transition to apply their talents, skills, experience and expertise to the business world in a meaningful way. Here's how:
In the senior care industry, we offer something few other franchises can provide – a way to give back to the community. Seasoned individuals who've seen it all in the business world often shift their focus from the bottom line to the people who make it all possible. As a senior care franchisee, you can continue to operate a successful business while improving the world around you.
The Right Financial Outlook
Many people, as they approach retirement age, are simply not prepared financially to stop working. However, they do have the appropriate amount of capital to invest in – and operate – a senior care franchise successfully, making them ideal candidates. And with in-home care becoming so popular, those who invest in the senior care industry can feel confident about their decisions.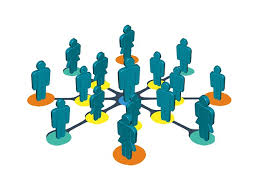 Starting your own franchise business is a great way to surround yourself with people like you who value hard work and community support. Through the process of running your franchise, you'll meet other franchisees, area representatives, caregivers, medical professionals and – of course – seniors who will engage you in ways that give your life real richness and meaning. Your own senior care business keeps you connected to the world and your community while giving you the chance to follow your career passions.
Let's face it – starting a business from the ground up is no easy task. As a younger person, it may have been fun and exciting, but now that you've got some miles behind you, you are no longer interested in the grind. That's why franchising is so ideal! With your own senior-care franchise, you can experience the joys of running your own business without the agonies of having to do it all on your own. It's as simple as following the system!
Franchise With Always Best Care
Are you interested in learning more about how you can energize the second act of your career? Download our FREE franchising ebook today and learn how you can take your next steps toward a franchise with Always Best Care!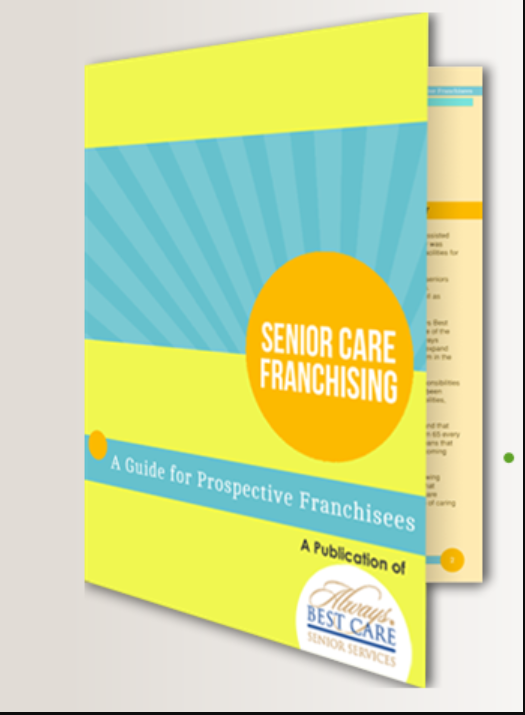 Please refer to our most recent Franchise Disclosure Document for important details.