Local Support – The Secret to Success for Your Franchise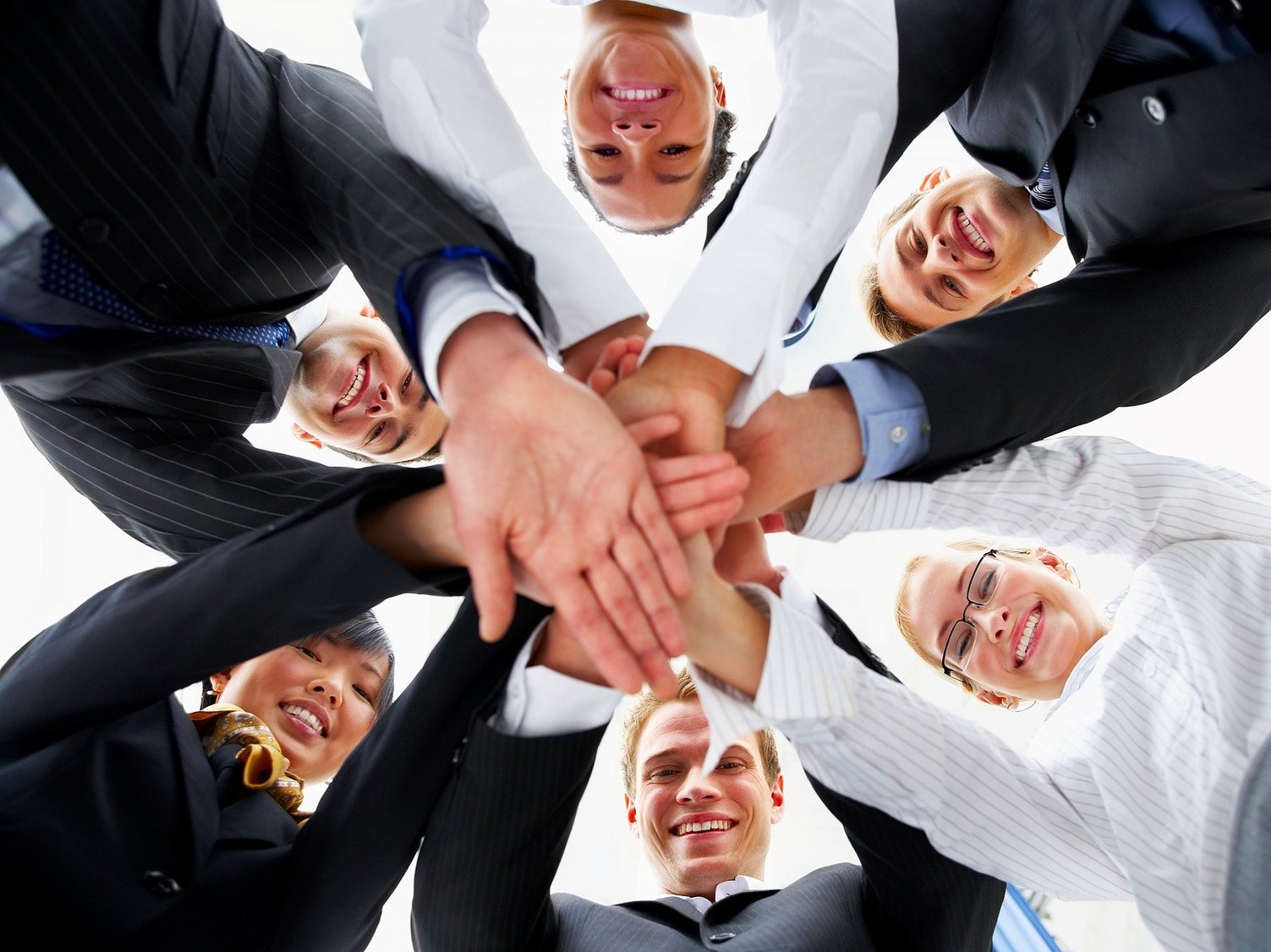 When you purchase a franchise, you're buying a business, but you're also obtaining access to a trusted, nationally recognized name. That's part of the beauty of franchising, regardless of the industry – the public is largely already aware of your business and its reputation before you open your doors on Day One. Franchising makes it possible to tap into the public's existing awareness of a brand on the national level, but success as a franchisee on the local level isn't guaranteed, regardless of the public's awareness of the brand. Whether you choose to purchase a franchise in the senior care sector or in some other arm of the industry, the presence of solid, dependable local support can mean the difference between prosperity and failure.
If you're interested in purchasing a franchise and you want to ensure that you will receive the support you need, look for the following:
Local Coaching
It's wonderful to be able to receive comprehensive training and guidance from the corporate or national level, but there are nuances to operating locally that can only be addressed from the perspective of someone who understands the business at the ground level. For example, Always Best Care provides bi weekly coaching sessions to its franchisees from experienced Area Representatives who share a significant stake in the business's success. If this type of coaching is missing from the opportunity you're investigating, it might be time to look elsewhere.
A Quick and Helpful Response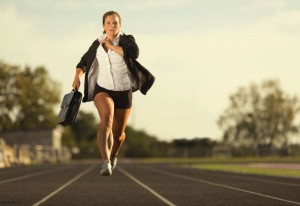 Sometimes you need an answer ASAP, and the more you wait, the more you hurt your business's ability to serve clients and ensure your success. All franchises have protocols for receiving assistance, but you should be on the lookout for franchises that provide support on the local level from business owners who know the area (and the needs of its residents) inside and out. At Always Best Care, our Area Representatives share in the royalty income that franchisees generate, which means that they don't succeed unless you do. They are helpers, mentors and teammates, and they are always there to give you the support and answers you need when you need them!
Local Strategic Planning
Successful businesses are led by people who have an ability to see around the next corner and are able to plan for the future. Many franchises focus on strategy and planning on the national level, but they provide little to no assistance locally, which is where the rubber really hits the road. As a franchisee, you need to be able to plan for the future based not only on national trends, but also on the unique characteristics of your specific area. Always Best Care provides ongoing local strategy support so that franchisees can take advantage of all the knowledge and information that's available. This gives business owners the best chance at success in an increasingly competitive industry.
Learn More!
Are you interested in learning more about how local support can drive your success as a franchisee? Download our FREE franchising ebook today to learn how you can benefit from the guidance and mentorship that's available to you when you join the Always Best Care team!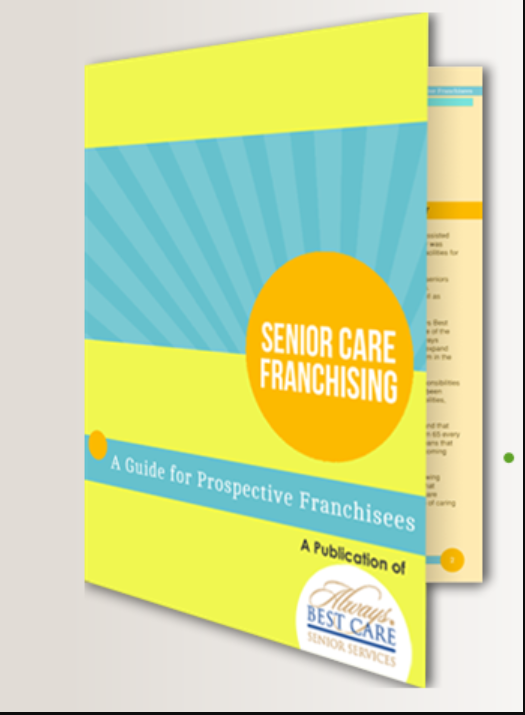 Please refer to our most recent Franchise Disclosure Document for important details.