Veterans and Franchising – an Amazing Opportunity
Posted:
November 13, 2015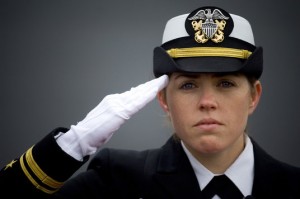 Returning to civilian life has always been a tough transition for members of the military, but it's a challenge that society is becoming increasingly aware of. Those who have served possess amazing skills and attributes that can benefit the country in countless ways, and the culture is beginning to recognize the value that returning members of the armed forces can bring to business. But one sector that often gets overlooked is franchising. In home care and senior care franchises, in particular, are excellent avenues for veterans to apply their expertise and experience.
If you're a veteran of the U.S. Armed Forces who is wondering about entering into entrepreneurship, franchising represents the ideal opportunity to return to civilian life while honoring those skills, values and talents that were learned and honed while on active duty.
Here's why:
#1 – Franchising Is Highly Conducive to Your Skillset
Veterans are usually highly disciplined individuals who work hard and understand how to follow a system. The attributes that you worked so hard to perfect during your service are exactly the same traits that today's franchisors are looking for. Additionally, the typical veteran's skillset allows them to succeed at a higher rate than the average franchisee.
#2 – Family Bonding
When you take a look at successful franchises, many of them are run by people who value spending time with their families. In fact, a large number of franchisees operate their businesses directly alongside their spouses. Franchising also allows more flexibility when it comes to working from home and simply being there for the ones you love. For veterans who have spent long periods of time away from the family, franchising is simply the perfect fit because of the way it can make family bonds stronger.
#3 – An Opportunity to Continue Service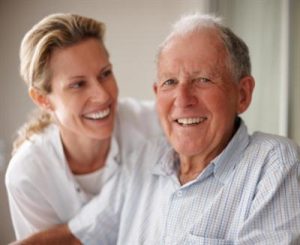 Franchising in the senior care industry gives returning veterans the perfect scenario for success. The industry is growing quickly, and the opportunities for financial success are perfect for those who are driven to work hard and execute a franchisor's playbook to perfection. Most importantly, though, is the in home care industry's emphasis on providing service to those around us. As a franchisee in the senior care industry, you can continue to provide safety and security to valued members of our society.
Consider Always Best Care
When you franchise with Always Best Care, you join a company that values our seniors and our nation's returning veterans! Always Best Care has been named one of the top 50 franchises for military veterans by USA Today, and the company is proud to be able to support people like you who are able to bring tremendous skill, talent and compassion to the job. If you'd like to learn more, we invite you to download our FREE franchising ebook today!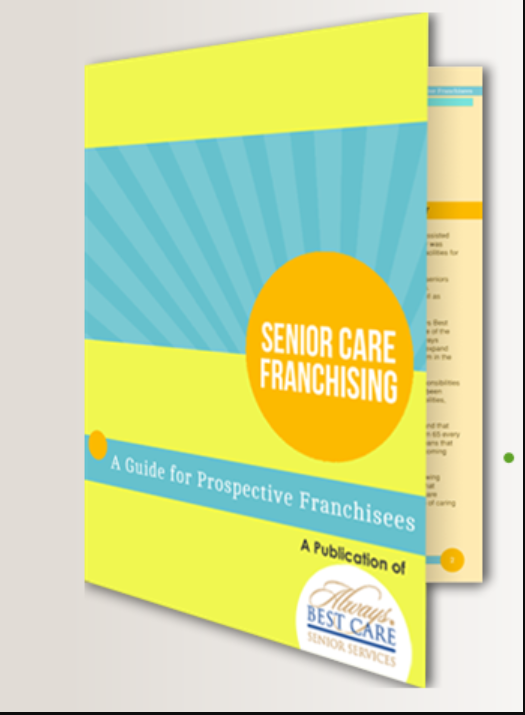 Please refer to our most recent Franchise Disclosure Document for important details.