Three Questions to Ask Before You Buy a Franchise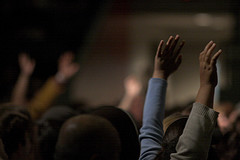 Buying a franchise is something that should not be done on a whim, but you might be surprised at the lack of research and due diligence that goes into some buyers' decisions. As you might expect, those who fail to ask the right questions and perform the appropriate research often fail with their businesses, as well. Naturally, you want to succeed as a franchise owner, whether it's in the growing senior care industry or in some other sector.
Here are three questions to ask that will help you ensure that the opportunity you take on is the right one for you and your future!
#1 – What's it actually like to work in this industry?
This one seems obvious, but it's not always considered. As a franchise owner, you will be involved in your industry on a deep level – if you don't like working in that industry, you and your business are going to suffer. Fast food, for example, is a popular franchise sector, but if you still have nightmares about being a fry cook when you were a teenager, it might not be a good fit for you. Thankfully, there are numerous opportunities available; you just may need to dig a little deeper.
#2 – What is the franchise failure rate?
You might have to perform a bit of detective work to get this number, and you'll have to learn to see through the spin that franchisors give it. If failure seems to go beyond the simple fact of franchisees failing to follow the system, it could be evidence of an enormous red flag.
#3 – What support is offered beyond initial training?
Some franchises save time and resources by offering a bare-bones training program. After you've been initiated, you're basically on your own. In order to stave off failure, however, you need to look for opportunities that offer ongoing support and assistance. Always Best Care, for example, doesn't just train its franchisees; it gives them access to a vast network of local and national experts and resources. ABC also helps its franchisees by offering cutting-edge marketing technology and tools so franchise owners are always on top of their game.
If you find that a franchise leaves it all up to you, it's probably one to avoid. But if a franchise shows that it's committed to ongoing support, you're on the right track!
Learn More About Franchise Opportunities
Are you interested in learning more about the opportunities available in the in home care industry? We know you have lots of questions – we have all the answers you need, and we're happy to help you decide if senior care is the right place for you to do business. If you're ready to learn more, please download your FREE copy of our franchising ebook, and feel free to contact Always Best Care any time for more information.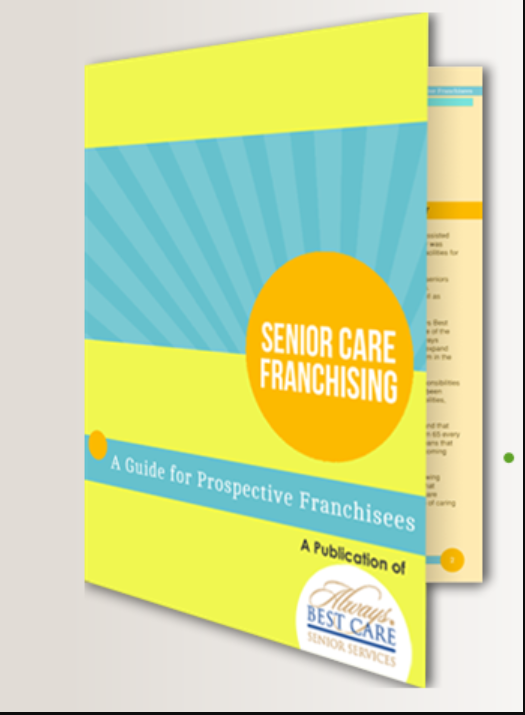 Please refer to our most recent Franchise Disclosure Document for important details.