Franchise Or Startup? Make the Right Choice!
Posted:
December 11, 2015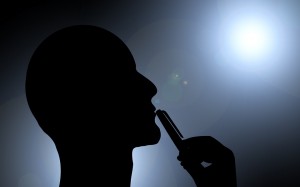 You've saved some money and you've made the decision to go into business. Congratulations! As an entrepreneur, you represent the backbone of our economy. But deciding the type of business you want to run presents its own challenges. You're about to make a huge investment, but you need to determine whether you and your business savvy are better suited to a franchise or a startup. Obviously, we're excited about the opportunities available within the senior care industry, but we know that any entrepreneurial journey begins with a strong, honest self assessment.
Let's get started!
Can You Follow the System?
The beauty of franchising is the fact that success comes from adhering to a proven system. More often than not, simply following the system prescribed by the franchisor (combined with your hard work and enthusiasm) is enough to ensure some degree of success. However, if you're the type of person who requires complete independence at all times, franchising might not be for you. Be honest with yourself before you make your choice!
Brand Awareness
Franchises are wonderful opportunities because they allow you to take advantage of amazing brand awareness. Always Best Care, for example, is well known across North America, which means that our franchisees don't need to spend time and energy just getting the word out about what their businesses offer. Perhaps you're more interested in building your own brand's awareness from scratch, even though it represents a great deal of work. If that's the case, you might be better suited for a startup.
Supplies, Equipment and Materials
Most businesses require equipment and supplies – not to mention space – to operate effectively. If you opt to go the startup route, you'll probably be on your own when it comes to researching and acquiring the things you need to operate. With a franchise, however, your franchisor can give you a tremendous amount of assistance so you can find exactly what you need at the best available prices.
Marketing and Advertising
Some businesspeople insist on doing things their way, and there's nothing wrong with that. If you're the type of person who needs to have creative control over all aspects of advertising and marketing, it's easier than ever for the average person to create and administer effective campaigns to promote their startup business. But that doesn't mean it's not a ton of work! Franchising, on the other hand, makes marketing and advertising easy. As a franchise owner, you have access to marketing tools that are just not available to anyone else. Moreover, you get to enjoy the power of an established company when it comes to your ability to attract clients and customers.
Are You a Potential Franchisee?
It really comes down to your self assessment. If you see yourself as a maverick who needs to do it all alone, you're probably best suited pouring your money and your talents into your dream startup. But if you have a more collaborative personality and you want to take advantage of a proven system, franchising – especially in the in home senior care sector – could represent the perfect opportunity!
Learn More!
If you'd like to know more about franchising with Always Best Care, download our FREE franchising ebook today! It's packed with information that will help you determine your best next steps in business.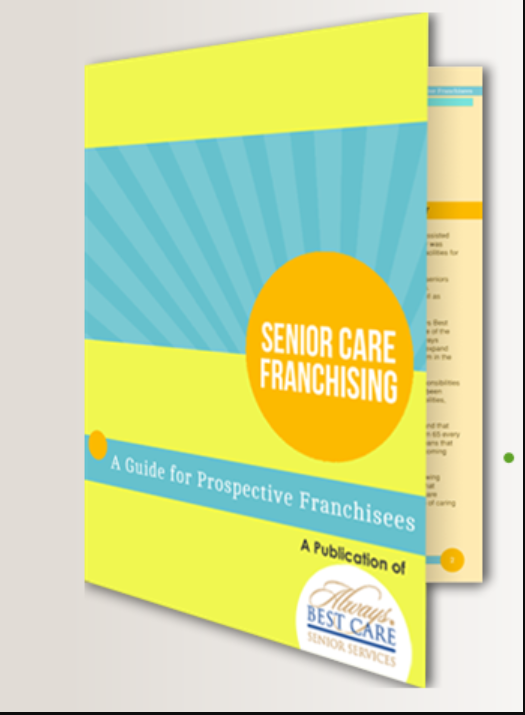 Please refer to our most recent Franchise Disclosure Document for important details.