Joining the Multi Billion Dollar Senior Care Market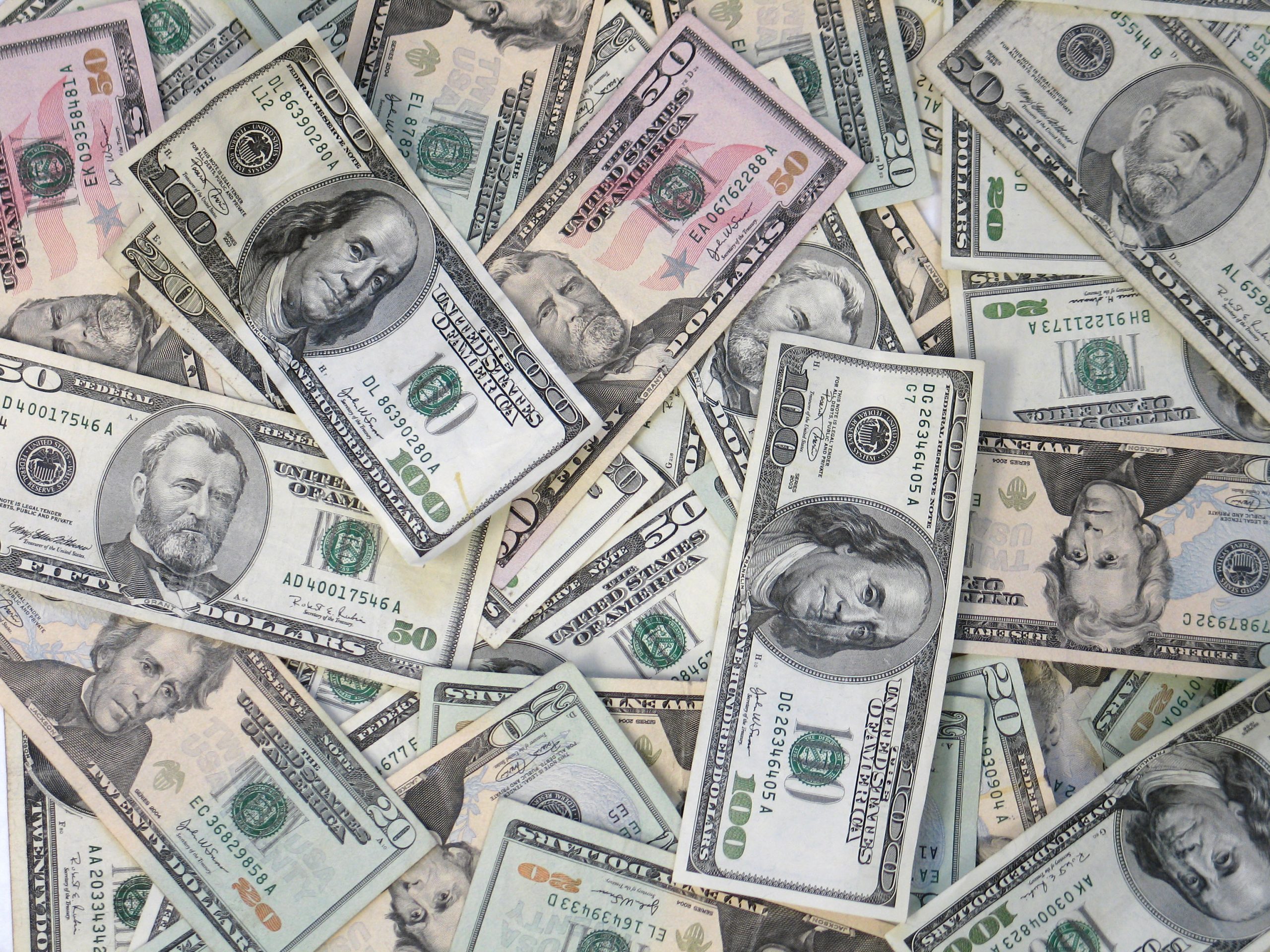 You might be aware that the senior-care industry is growing rapidly (which is probably why you're here reading this), but did you know that the industry has grown so much recently that analysts are valuing it at more than 300-billion dollars? That number may shock you — after all, it's not like senior-care issues and news are front-page, newscast-leading items — but it shows just how much untapped opportunity there is within this special sector of the economy.
Have you been interested in buying and operating your own in home senior care franchise? Although the amazing growth continues, you don't want to wait too long to make a decision.
Let's examine the factors that make right now the perfect time to join the massive senior care market!
Baby Boomers Are Transitioning
The "Baby-Boomer" generation makes up a significant portion of the total U.S. population. Approximately 75 million individuals in the United States are members of the generation, and they are all reaching an age where key decisions must be made.
For many "Boomers," this means handling the care of their parents, who have lived longer lives than anyone could have expected. Baby boomers remember the conditions under which their grandparents lived, and for the most part, they want to ensure that their parents have an easier, healthier and more comfortable time. In many cases, this means selecting the in-home senior care option, which allows for the greatest comfort and flexibility while receiving the best available care.
Baby Boomers are also being confronted with decisions to make regarding their own care. Retirement is upon them, and they want to make sure that decisions they make today ensure the best possible future for them when they are older. They also want their children to understand what types of care and housing they prefer to experience.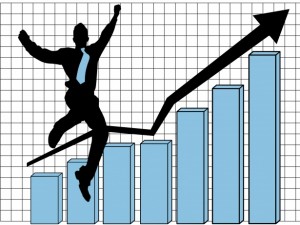 What all this means is that the demand for senior-care options is only going to continue to grow. Although the industry has become massive in recent years, there's nothing preventing it from continuing to grow. With baby boomers occupying a transitional phase right now, there is no better time to join the elder care industry!
People Want Options
When it came to caring for seniors in previous generations, it meant moving Mom or Dad to a facility where freedom and autonomy for residents — not to mention comfort — were placed very low on the list of priorities.
Today, seniors have many more options available to them, and in-home senior care is one of the most appealing. The demand for such options is incredibly strong, as it turns out, and it is only going to become more powerful with the transitioning baby boomers preferring overwhelmingly to stay at home themselves.
In this climate, it's easy to see why owning a senior-care business is so appealing. In business, it's rare to see such a huge demand for something with so many ways to satisfy it, making in-home senior care a golden opportunity!
More Senior Care Market Information
Are you interested in learning more about what it's like to own and operate a senior-care franchise? Download our FREE franchising ebook today!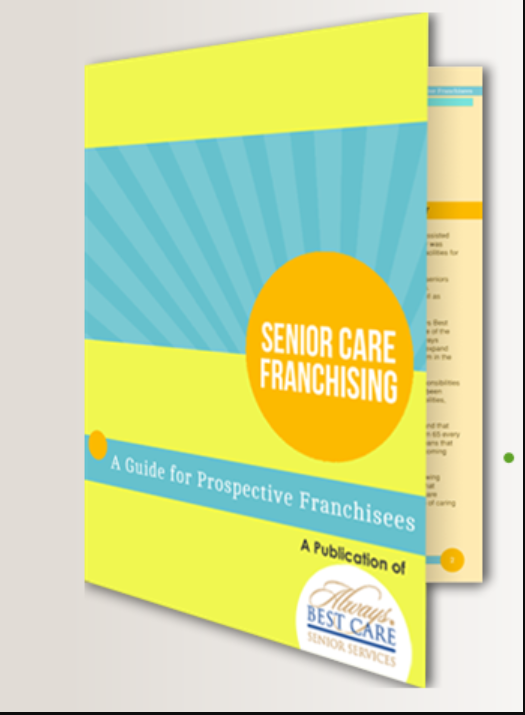 Please refer to our most recent Franchise Disclosure Document for important details.