Franchise Ownership and Marketing Muscle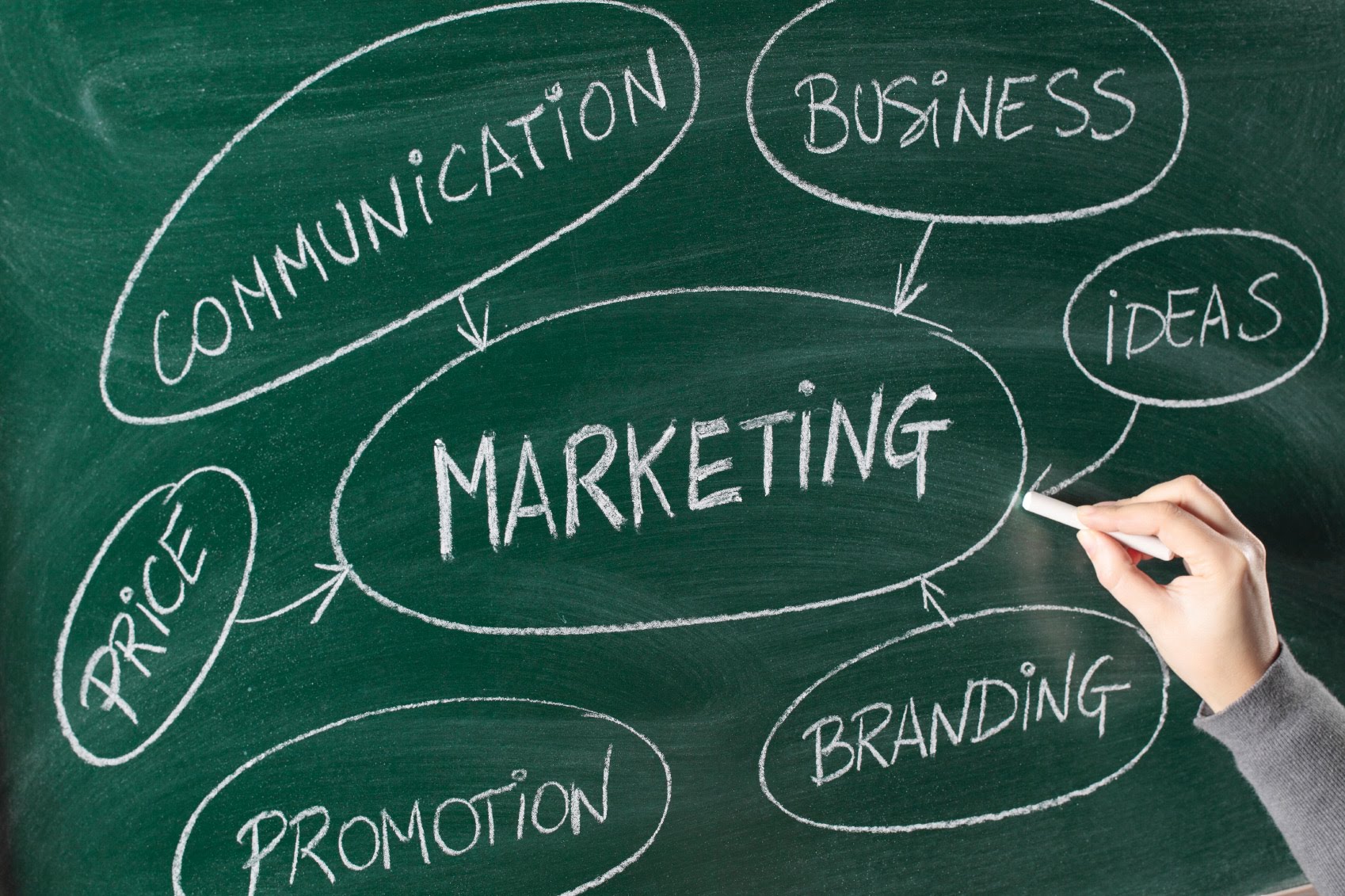 Owning your own business requires you to be able to spread awareness about your products and-or services. Marketing is absolutely crucial in your quest for success, and it's something that you've got to focus on consistently. Some people have a natural knack for marketing and advertising, but for others, it can be a struggle. And these days, businesses need to engage in traditional marketing strategies (TV, radio, print and outdoor advertising) as well as modern ones (email, content marketing, social media) to make the greatest possible impact.
The amount of time and energy that needs to be devoted to marketing in a modern business can be overwhelming, but franchises offer business owners the chance to access some powerful marketing muscle to complement their own efforts. Franchise owners need to devote time and energy to marketing their businesses, but they don't have to do it all alone.
The Franchise Marketing Advantage
When it comes to marketing a business successfully, one of the key components is developing name recognition. With a start up, it's necessary to build that name recognition from the ground up. It takes a considerable amount of time and effort to build trust around the brand. Doing so can be rewarding, but it's also quite exhausting.
As the owner of a franchise, you begin your business with name recognition built right in. it's your business, but it's also part of a proven framework of ideas, strategies and excellence that people recognize. You certainly need to go out there and let people know about your business, but with so much familiarity built in, you can make it much easier to convince people that what you're offering is worth their time and money.
Advertising Expertise and Cutting-Edge Marketing Strategies
As a senior care franchise owner with Always Best Care, you get access to a tremendous marketing machine. Franchise owners benefit from award-winning marketing programs that reach potential clients through broadcast media, print, flyers, websites and more.
National advertising campaigns help build and retain awareness of the brand across the country, but Always Best Care also provides help when it comes to making an impact on the local level.
When you franchise with Always Best Care, you get assistance in developing specific marketing strategies that are highly focused on your local area.
– Our direct marketing campaigns help you deliver a value-packed newsletter to potential clients
– Brand awareness campaigns and lead-generation tools can be concentrated on your specific region
– We give you the most effective tools for engaging on social media, as well as access to the latest Search Engine Optimization (SEO) best practices
– There are more than 50 marketing collateral pieces available for a wide range of campaigns
Unleash Your Franchise Marketing Potential
As an Always Best Care franchise owner, you'll always have a powerful marketing team behind you, offering guidance and support so you can ensure that your business gets noticed and builds a great reputation. If you want to own your own business, becoming an in home senior care franchise owner with ABC is a great way to do so with the backing of one of the best brands in the industry!
Are you interested in learning more about what it takes to be a senior care franchise owner during the aging-in-place boom? Always Best Care is here to help you navigate the industry as one of our franchise owners! Download our FREE franchising eBook today to learn more and refer to our most recent Franchise Disclosure Document for important details.