Senior-Care Franchising: A Path to Entrepreneurship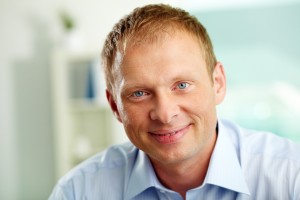 In our modern, connected world, people are awakening to possibilities that they never would have had a chance to consider just a few years ago. For many individuals, these possibilities involve dreams of entrepreneurship. Becoming an entrepreneur is not something that you heard a lot about in the days before the Internet connected everyone. But today, it's become the gold standard in terms of how people envision their ideal professional lives. The problem is that becoming an entrepreneur is not always easy. It takes a great deal of effort, an impressive amount of skill and a whole lot of luck. And there are no guarantees that it will work out. Thankfully, there's a way for ambitious, hardworking individuals to enter entrepreneurship without having to risk so much in the process. The in home senior care industry is growing rapidly, and people in cities across the country are realizing their entrepreneurial dreams in large numbers through franchising in the elderly care sector.
Opportunities Abound for Everyone!
One of the great things about franchising is that it typically doesn't require years of business training or management experience. The barriers that stand in the way of entrepreneurship for so many people are simply nonexistent in the world of franchising. Franchisees bring their ambition, enthusiasm and capital to the table, and in exchange, they receive amazing training and support.
In the senior care industry, franchisees learn about numerous aspects of the business in a focused, intensive manner that ensures that they're prepared to handle the realities of running a franchise. They also have amazing access to mentors, area representatives and others within the franchise who can provide guidance and support. Success as a franchisee depends on one's ability to work hard and innovate, but help is always just a call away. After all, in franchising, everyone in the company is in it together!
Making a Difference and Giving Back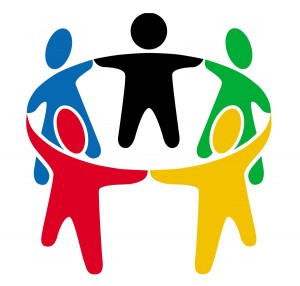 Franchising provides a wonderful opportunity for people to enter the world of business ownership, but in many instances, it also offers people the chance to make a real difference in the world.
When you own and operate your own senior care franchise, you get to provide a valuable resource to your community. You aren't just selling a product that people may or may not need; you're giving people and families in the area choices that they may not have had available to them before.
By offering high-quality in home senior care services in your region, you give seniors and their loved ones the freedom to select the most appropriate and comfortable situation. Thanks to you and your efforts to establish your business, seniors can stay at home longer, and their families can rest assured knowing that they're well taken care of!
Learn More About Entrepreneurship Through Franchising
Are you interested in finding out more information about how you can become a successful entrepreneur through senior care franchising? We invite you to download a copy of our FREE franchising ebook, which is packed with valuable information and insights. Get your copy today!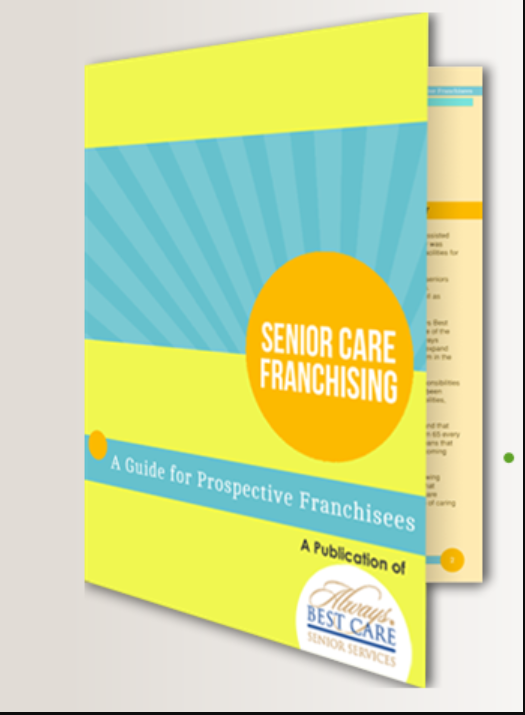 Please refer to our most recent Franchise Disclosure Document for important details.