Six Most Common Non-Medical Home Care Responsibilities
Posted:
September 27, 2013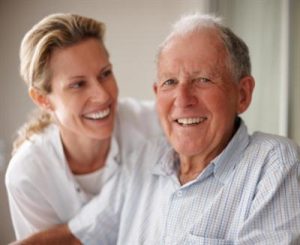 Six Most Common Non-Medical Home Care Responsibilities
When you first start your home care business, you may be doing all the jobs yourself, from handling incoming calls, to going out into the field as a non-medical home care provider. Here is a short list of responsibilities non-medical home care workers provide as part of the business:
Companionship
Non-medical home care primarily provides companionship. An ideal home care aide does offer assistance with daily tasks, but also builds a relationship with the client, and helps him or her participate in activities both in and outside the home.
Meal Preparation
Depending on the visitation schedule, a home care provider may be required to prepare a number of meals and snacks for the client, and usually does cleanup afterwards.
Errands and Transportation
Grocery shopping, pharmacy pickups, taking pets to the vet, transporting the client to appointments, taking the client shopping or to the post office are all examples of typical errands a client may require.
Mail Sorting and Light Bookkeeping
A home care provider can help sort through the mail and help the client decide what must be kept or thrown away, and which bills need to be paid, as well as what to do with any other personal correspondence. Often, depending on what the client and the family have decided, the care provider will assist with check writing and balancing the checkbook register. Unless any other services have been designated legally, most home care workers will not be required to get more involved in the client's finances.
Housekeeping
Some tasks can be done by the care worker, such as vacuuming, dusting, making beds, laundry, cleaning bathroom and kitchen, and changing light bulbs. Other tasks will require the home care worker to assist the client in arranging for professional services.
Personal Care
Most responsibilities in this category include assisting with bathing or showering, oral care, assisting the client in and out of the bathroom, hair care, dispensing medication, and dressing.
Naturally these responsibilities can vary, depending on the client's needs and the specific nature of the home care franchise or business. It is important to agree on these responsibilities in the beginning of the relationship with the client, as well as the fee schedule and the times these services will be required.
Download our FREE eBook today to learn more about senior care franchising!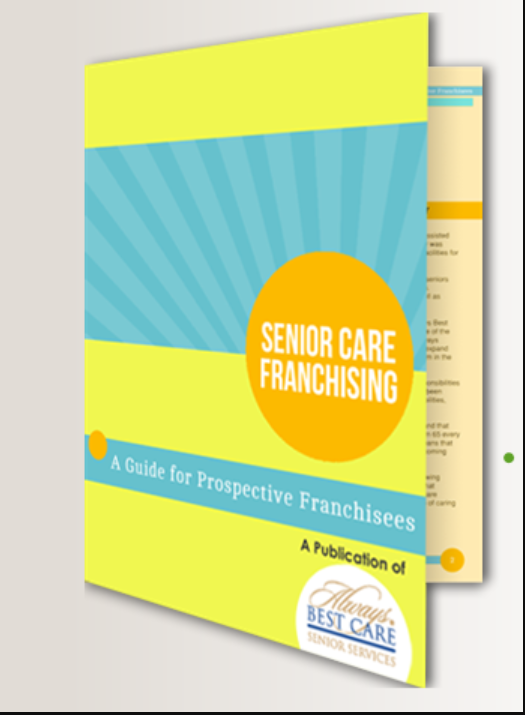 Please refer to our most recent Franchise Disclosure Document for important details.