The Keys to Content Marketing for Your Senior Care Franchise
Posted:
December 24, 2015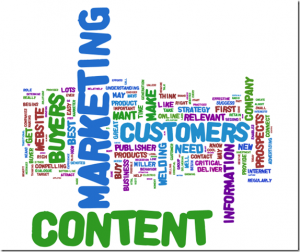 The in home senior care industry is becoming increasingly competitive, which is why modern marketing is so important. Of course, you will be provided with the latest marketing tools and techniques by your franchisor, but to ensure success, you need to do some work on your own to develop a winning strategy. Getting out into the community is crucial, but online content marketing is just as critical to your ability to stay ahead of the competition.
Content Marketing – What Is It?
Modern marketing has been transformed by the Internet. People these days are hungry for content and information, and today's consumers pride themselves on being well informed. Given that fact, you can create an advantage for your business by giving your ideal clients exactly the content they've been searching for.
Some examples of marketable online content include:
Blog Posts
Podcasts
eBooks
Press Releases
Video Clips
Whitepapers
Infographics
How to Create Content to Market Your Franchise
The first step is to identify your target market. As a senior-care franchisee, you'll be focused on people living in your local area who have family members that are transitioning out of full independence due to advancing age. These people are already searching for solutions online – it's your job to create and distribute content that lets them know that your business is the preferred provider of those solutions!
Once you've identified your target market, you can begin to brainstorm a series of topics that will resonate with them.
Remember: your primary job is to provide value and solutions immediately within the content in order to establish yourself as an authority. In other words, don't just write blog posts or film videos with the purpose of describing the benefits of your business; instead, provide actual solutions, tips and wisdom that the audience can use right away.
It's a good idea to remember the so-called 80/20 rule: approximately 80% of your content should be providing direct value or encouraging engagement, while about 20% should be about direct promotions of your business. This ratio is flexible, of course, but keep in mind that too much promotion is a sure way to erode the trust you're building with your target market.
Create a Content Calendar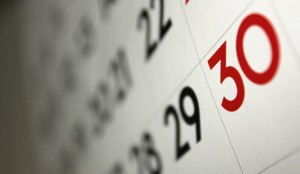 To keep things organized, it's a good idea to organize your topics into a calendar that shows when certain blog posts will be published or when you plan to record videos, podcasts, etc. This will make your life much easier, but it has the added benefit of allowing you to nudge your future clients closer and closer to you with content that continuously solves their problems.
Analyze, Adjust and Convert
You've created content and you're sticking to a regular, consistent schedule of publishing it. The next step is analyzing how the content has been working.
You can use simple tools to measure the popularity of your content and determine which topics resonate most with your audience. Over time, you'll be able to adjust and focus your content so that it entices people to get into contact with you and eventually become clients.
It's an ongoing, ever-shifting process, but keeping up with it is one of the best things you can do for the success of your senior-care franchise!
Learn More!
Would you like to learn more about how you can take advantage of modern marketing to build a successful business and make a difference? Download our FREE franchising ebook today!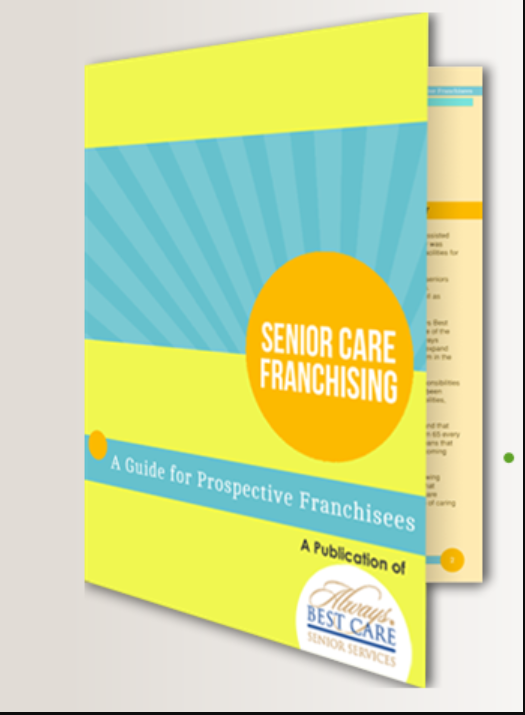 Please refer to our most recent Franchise Disclosure Document for important details.