Tips for Greening Your Senior Care Business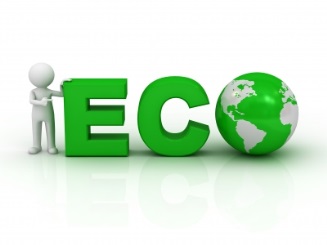 Being "green" isn't just a trend anymore—companies are recognizing the importance of long-term sustainability and that going green can help improve their bottom line.  Below are some tips for helping the planet and saving some money for your company, whether you operate home care business or other business.   
Use CFL or LED Lights –– Compact fluorescent lights and LED lights last significantly longer than traditional incandescent light bulbs and use less energy.  Despite the higher initial cost of CFL and LED lights, switching to these energy-efficient bulbs could save you hundreds each year.
Reduce Paper Consumption and Switch to Post-Consumer Paper Products –– Paperless offices are the new normal. With advancing technology people can compose, read and transmit documents digitally without ever having to print a copy.  Resist the urge to print all of your documents, opting instead to use digital copies.  When you absolutely must print documents, use post-consumer recycled paper.  Stock your break room and bathrooms with post-consumer recycled paper.
Replace Old Appliances with Energy Star Models –– Old appliances can be real energy guzzlers. Look for new appliances with the Energy Star label, which helps you assess the energy requirements (and the cost to run) the appliances.  A larger up-front cost is worth the long-term savings.
Power Your Office with Alternative Energy –– Many utility providers offer consumers energy from "green" sources like wind and solar, geothermal and hydropower, depending on where you live.
Make Company Vehicles Hybrids or Alternative Fuel Vehicles –– While hybrids and alternative energy vehicles often have higher up-front costs, drivers typically save money on gas in the long run. The higher sticker price of a hybrid vehicle should be offset by the savings in fuel costs, for immediate savings.
These are just some of the many ways companies can be part of a more sustainable future and save money in the process.
Learn more about senior care franchising and Learn more about senior care franchising by downloading our FREE eBook.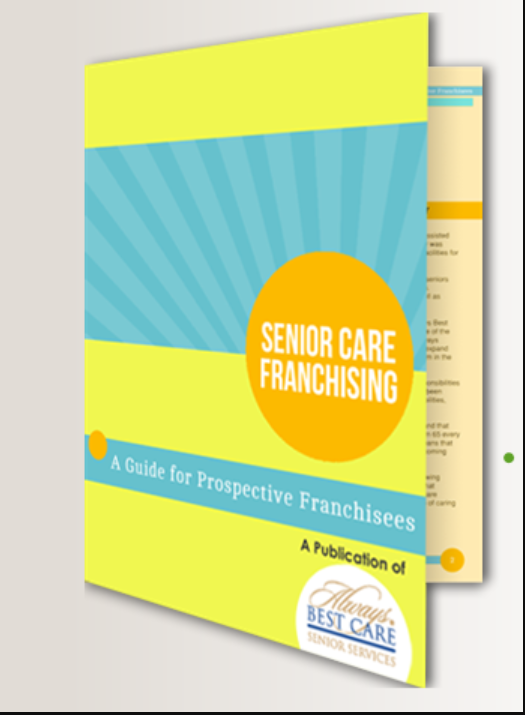 Please refer to our most recent Franchise Disclosure Document for important details.