Top Five Home-Care Myths and How to Dispel Them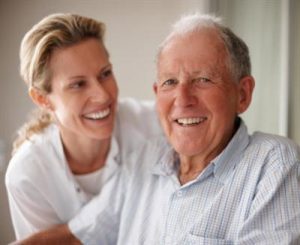 Most seniors, when asked, respond that they would prefer to remain in their homes as they age, rather than move to an assisted living facility. Often, however, the homes in which they have lived for many years have become too big to maintain, or they begin to have health issues, and their family members can't always be there to help. Still, many seniors and their family members remain wary of hiring help from a home care business, largely due to a few misconceptions surrounding in-home care. Here are five of the most common myths regarding non-medical home care:
Only very sick people need home care.
While it's true that very ill people may seek in-home care, non-medical home care businesses also provide simple services, like homemaking, personal care, or companionship.
Home care is too expensive.
Compared to other senior care services, home care is one of the most affordable options. A large percentage of family caregivers over-estimate the costs of non-medical care by as much as $6.00 per hour. Additionally, some clients of in-home care franchises only require services for a few hours per week.
Home care clients have no say about who comes into their homes.
Caregivers are often carefully matched to clients' needs and interests, and professional home-care workers are carefully screened.
In-home care will reduce the client's independence.
This is often the top concern of seniors who are considering home care, and it's tough to convince them that, in fact, the opposite is true. A professional caregiver can help the client remain in the home, while helping to keep them socially engaged, providing transportation to favorite activities, and helping prevent falls and other accidents which can reduce a senior's mobility.
If a family caregiver is present, there is no need to hire a home care worker.
If a family caregiver is on-call 24 hours a day, this can lead to emotional and physical exhaustion. Burned-out caregivers cannot provide quality care, no matter how much they may wish to. By hiring a home-care worker, families can give the primary caregiver crucial respite and relief, without having to remove the senior relative from his or her home.
For franchising opportunities and information on the senior care industry, download our FREE eBook today!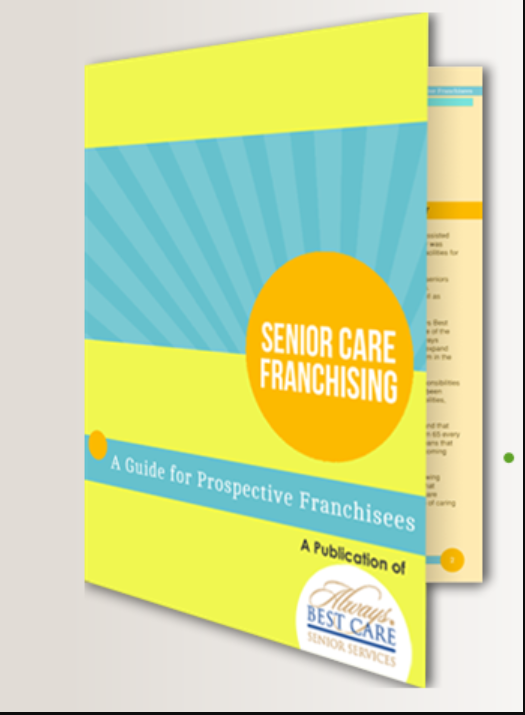 Please refer to our most recent Franchise Disclosure Document for important details.