Understanding the Growing Senior Population
The senior population is one of the fastest growing age groups in the United States, accounting for 40 million of the population, or 1 in 7 people. With so many people in the United States living longer, it's important that senior health take a priority, from diet to physical fitness. For many this presents a challenge in elder years. Luckily, many options exist for seniors, with in-home care provided by home care franchises remaining a popular trend among seniors who wish to maintain a high level of independence. The following infographic provides a glimpse at the senior demographic and provides ideas to help seniors maintain their health.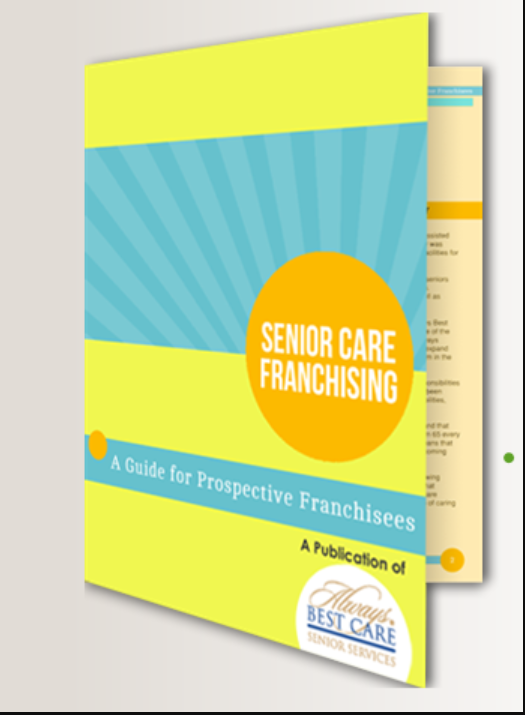 Please refer to our most recent Franchise Disclosure Document for important details.