Women In Franchising — Amazing Opportunities in Senior Care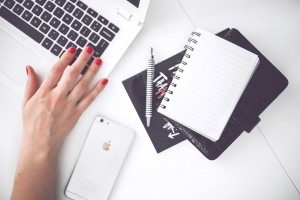 As the playing field for business in the United States becomes increasingly level and more fair, people who may have had trouble finding opportunity in the past are now more than welcome to flex their entrepreneurial muscles. More and more women, for example, are starting their own businesses and finding success in areas that were thought to be male dominated just a few years ago. As women find greater opportunity in business, they also find that the world of franchising is an area where great success can be found and nurtured. This is especially true in the field of senior care.
Word is still getting out about the amazing opportunities available for women in the in home care sector, though.
Women In Franchising — The Facts
The numbers don't lie: women are becoming a major force in franchising. Here are some facts, according to Franchise Business Review.
– Among female franchisees, 70% say they "agree" or "strongly agree" with the idea that they are a "valued member of the organization." Some of the highest marks for this question came from the senior care industry!
– 88% of female franchisees say that their business contributes at least somewhat to the business as a whole. Again, some of the highest marks for this question came from respondents in the senior-care industry.
– Average overall satisfaction is slightly higher for female franchisees than it is for male franchisees.
– Male franchisees still earn more than their female counterparts, but those numbers are poised to change quickly as increasing numbers of women own more units (and own them longer).
– Overall, women employ one out of every seven workers in the United States; that number is expected to grow quickly.
Looking Ahead as Changes Continue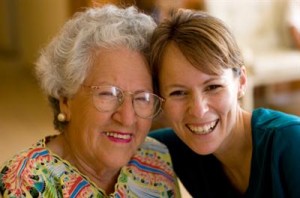 As women continue to diversify the ways in which they own and manage businesses, changes will continue to occur in the world of franchising.
Women will become more aware of opportunities in senior care, and many of them will become franchisees. As this happens, an increasing number of women will rise into the ranks of becoming area representatives and franchisors.
It's likely that women will be drawn toward sectors that allow them to give back to their communities. The in home senior care industry is one such sector.
Women are drawn to industries that promote flexible schedules, continuous learning and regular, meaningful contact with other individuals.
Franchise With Always Best Care — Amazing Opportunities for Women!
It's clear that franchising is one of the areas in which women will find tremendous entrepreneurial success in the coming decades, and as you investigate the possibilities that lay ahead, it's easy to see why senior care is an industry that will nurture much of the female-led growth in franchising.
If you're a woman who is interested in learning more about the possibilities that can be achieved through ownership of your own non medical senior care business, we invite you to download our FREE franchising ebook today! It's full of information that will help you determine if becoming a senior care franchise owner is the right move for you.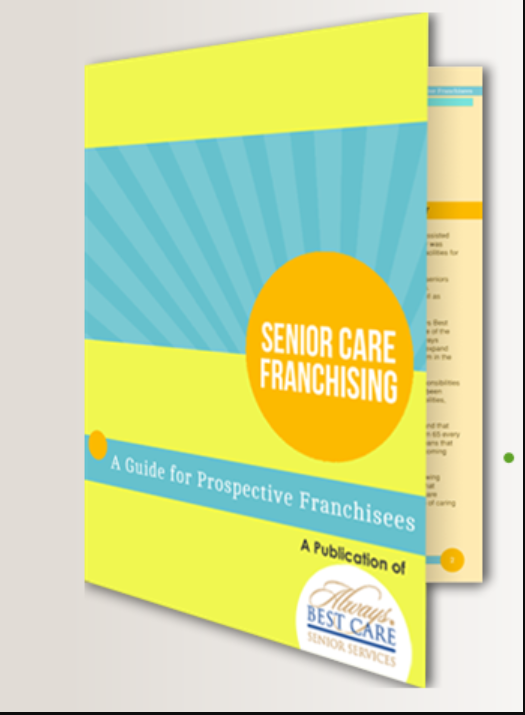 Please refer to our most recent Franchise Disclosure Document for important details.