Area Representatives — 3 Ways They Help You Run Your Franchise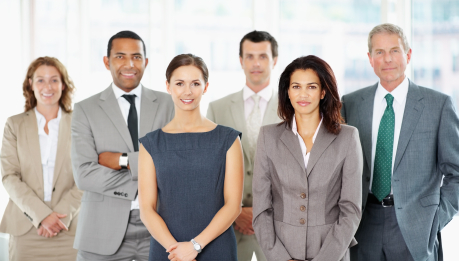 The advantages of going into business as a senior care franchise owner are numerous, but perhaps the most attractive aspect of operating a franchise vs. going the startup route is the system of support that's in place for you. As an in-home senior care franchise owner, you aren't starting from scratch; you're beginning your new business with a road map and a proven system all in place.
The proven system includes strategies and tools for marketing and hiring, but it also includes the wisdom and support of people who understand what it's like to run a business like yours. And for many franchise owners in our industry, the most crucial person in the system of support is the Area Representative.
What is an Area Representative, and how can they help you operate your franchise as effectively and efficiently as possible?
Let's take a look!
#1 — Your Area Representative Has a Vested Interest In Your Business
If your ability to run your business well didn't make a difference to your Area Representative, they probably wouldn't be quite so invested in your potential success. But Area Representatives depend on franchise owners like you to follow the system and employ their own helpful strategies. Their ability to succeed is tied directly to yours, so they are going to be there for you whenever you need to know how to move forward.
They've been in your shoes, and they can give you advice that comes from a place of genuine care and faith in your business!
#2 — Your Area Representative Is Your Local "First Responder"
People who run startups and other non-franchise types of businesses don't have experts to call at a moment's notice when a crucial decision must be made. They are on their own, and that's a scary place to be.
With an Area Representative in your franchise's corner, you always have someone available to respond quickly and give you the guidance you need to move forward confidently and with the best interests of your business in mind. Having an expert who is just a phone call, email or text away is a significant boon to your ability to operate your business well.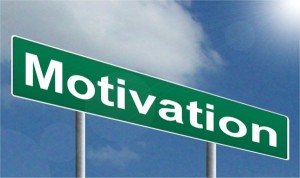 #3 — Your Area Representative Provides Magnificent Motivation!
Sometimes as a business owner, you just need someone to give you a pep talk or a positive perspective. When you own a franchise with Always Best Care, you can rest assured knowing that such a motivating presence is always there for you.
It's an exciting business, but it's also full of challenges that can leave franchise owners feeling frustrated. When an Area Representative is available, it can make all the difference in the world during times of struggle.
True Teamwork to Help You Run Your Franchise
Owning and operating a franchise is a terrific way to go into business for yourself, giving you an opportunity to call the shots and make important decisions. But you also get to take advantage of a team of experts who are there to help you, and the cornerstone of that team is your Area Representative. They've been where you are now, and they know how to navigate the world you're entering as a franchise owner.
Learn More
Are you interested in learning more about what it takes to be a senior care franchise owner during the aging-in-place boom? Always Best Care is here to help you navigate the industry as one of our franchise owners! Download our FREE franchising ebook today to learn more and refer to our most recent Franchise Disclosure Document for important details.