Do You Have What it Takes to Be A Senior Care Franchise Owner?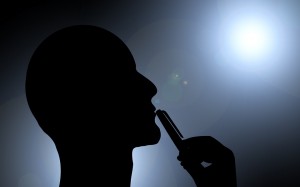 If you are reading this, there is a good chance it's because you're curious about becoming a senior care franchise owner. Perhaps you've gained experience in the corporate world, but you're interested in owning your own business. Maybe you've even been considering franchising for a while, but the right opportunity hasn't come along. Whatever your reasoning, it's true that right now is a great time to enter the growing in home senior care industry as a franchisee. It's a solid industry with a tremendous growth forecast, and those who have followed their franchisor systems and worked hard have experienced impressive successes.
The senior care industry is highly appealing, so it makes sense that you would consider it when evaluating franchise opportunities. But there's something you need to ask yourself: Do you have what it takes?
Are You Cut Out for Senior Care?
Our industry attracts prospective franchisees from all backgrounds and walks of life, but the senior care sector is not ideal for every individual. That's why it's important to evaluate yourself, your abilities and your preferred way of working before you jump in and sign on.
Here are four qualities that successful senior-care franchisees possess:
They Can Handle Coaching and Feedback
As a franchisee, this can be difficult if you're used to giving orders instead of taking them. However, if you are a team player who can trust a proven system and integrate constructive feedback into your career, you will probably do just fine in the world of senior care franchising. It's all about working hard and using your specific talents to make the system work for you and your business.
They Appreciate Structure
Some people require a certain degree of excitement and spontaneity in their professional lives, and these individuals tend to make exceptional entrepreneurs. Unfortunately, they don't always make the best franchisees. But if you feel comfortable working within a structured system with clear guidelines to follow, franchising might be perfect for you.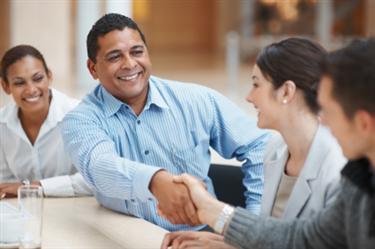 They Possess Strong People Skills
Although it's possible to run some businesses without interacting with a diverse group of individuals, that's just not how most franchises work. If you're a "people person" who can work successfully with all kinds of people while putting your ego aside, though, franchising is an avenue worth considering. The senior-care industry, in particular, is incredibly diverse, bringing together people from all backgrounds, cultures and economic realities.
They Want to Support the Community
Senior-care franchising is different from other opportunities because it allows franchisees the chance to truly help their communities. Senior care companies provide a resource and a lifeline that might not exist otherwise. So if you're interested in doing more than just making profits, you can find lots of chances to help others as an in home senior care franchisee!
Do You Have More Questions?
If you're interested in learning more about becoming a senior care franchisee in your area, we invite you download our FREE franchising ebook today! It's loaded with information that will help you make the best choice for your future, so don't hesitate to get your copy.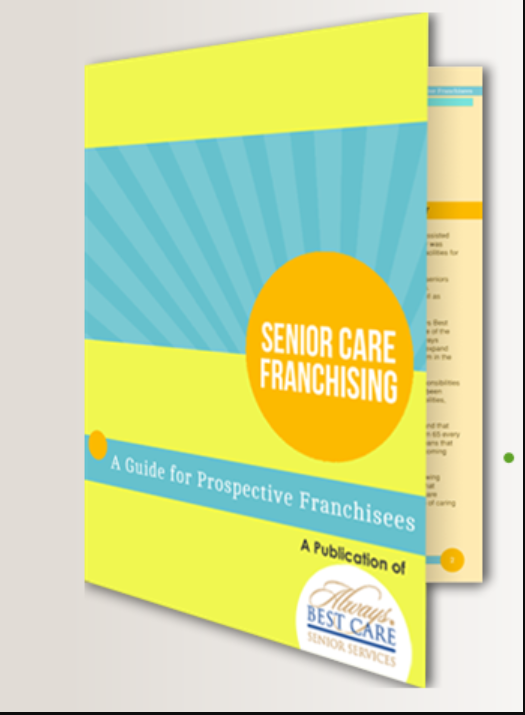 Please refer to our most recent Franchise Disclosure Document for important details.