Three Ways You Can Help Alzheimer's Patients As a Franchisee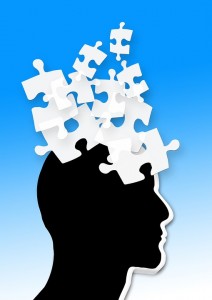 Alzheimer's Disease and other forms of dementia represent a huge health and wellness concern for many families across the country and around the world. Alzheimer's is still somewhat mysterious — even to expert scientists and doctors — and there is no cure or treatment that can effectively reverse the symptoms and characteristics of the disease. However, recent years have seen numerous breakthroughs in the ways that people care for Alzheimer's patients, most of whom fall into the growing senior population.
As a senior care franchisee, you play a special role in the lives of older individuals, and that role gives you a unique perspective into the disease and its effects on patients and their families. What you may not realize, though, is that your role as a non medical senior care franchise owner gives you a chance to provide help, hope and comfort in ways that aren't possible otherwise.
Here are three ways you can use your role as a franchise owner to help Alzheimer's patients:
#1 — Lead and Educate
As a franchise owner, you are the leader of a team. Therefore, it's up to you to make sure you're up to speed with the latest care techniques and data on Alzheimer's. That way, you can ensure that your caregivers and other staff members are equally informed and able to provide the best, most comprehensive non medical care possible.
Of course, with the way the world changes these days, it's important to constantly keep your ear to the ground to stay up to date. New breakthroughs are happening every day, and new methods of non medical care are being developed as we speak, so be sure to stay on the cutting edge!
#2 — Make it Personal
It's likely that one of the main reasons you became a senior-care franchisee was to give back to your community because for you, it's personal.
When it comes to caring for Alzheimer's patients, you can make a huge impact by showing your team — and the families they help — that you are personally invested in the lives of the people for whom your business provides essential care. After all, if you're like most people, you probably know someone close to you who also suffers from the disease.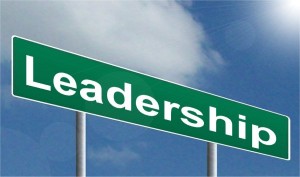 #3 — Be Your Area's Alzheimer's Care Leader
More and more families are searching for options for Alzheimer's care these days. When you can show your community that you are the leader in dementia care, you give people hope and reassurance. When people know that they can trust you to provide the best possible care, they will make sure the world knows that your business has what it takes to provide much-needed relief.
Make a Difference as a Senior Care Franchisee
If you're ready to learn more about senior-care franchise ownership and the difference you can make as a franchisee, we invite you to download our FREE franchising ebook today!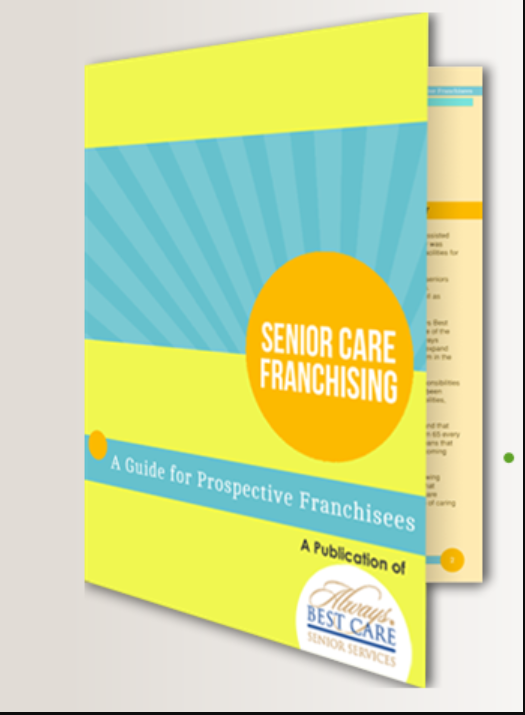 Please refer to our most recent Franchise Disclosure Document for important details.