Top Twitter Tips for Senior Care Franchisees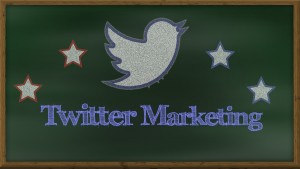 These days, you have to use social media if you want to achieve success as a business owner. It doesn't matter what kind of business you operate or what sector of the economy you find yourself in — your target market is on social media, so you need to be there, too. As a senior care franchise owner, it's especially important to use social media effectively so you can stand out from the competition in your area.
Twitter is one of the top social media platforms, and it has been for the better part of a decade now. However, many senior care franchisees feel as if the popular micro blogging platform is inappropriate for their businesses, or that it isn't a valid way to connect with their target audience and market. This thinking couldn't be further from the truth!
The fact of the matter is that Twitter is one of the most powerful marketing platforms available for franchisees.
If you're not using Twitter or you're having trouble understanding how to use it in a way that benefits your elder care business, we have some tips to help you give your franchise the edge it needs in your local area..
Eight Top Twitter Tips for Franchisees
#1 — Use it Daily
Make a habit of posting at least once per day to build up a solid reputation.
#2 — Use Tools to Schedule Tweets
Online apps and tools such as TweetDeck, Buffer and HootSuite can help you manage your Twitter feed and schedule updates so you can better manage your schedule.
#3 — Pay Attention to Notifications
When someone wants to interact or has a question, you need to be able to respond and interact effectively; this is where the magic happens!
#4 — Provide Links to Relevant Content
One of the wonderful ways to establish yourself as an authority in the local market senior care is to tweet links to articles and other pieces that are relevant (and helpful) to your audience.
#5 — Link to Your Blog and Website, but Do It Tastefully
Remember the 80/20 rule: only 20% of your tweets should be promotional, but when you do promote, be ready to tell the world where to go to learn more about your business.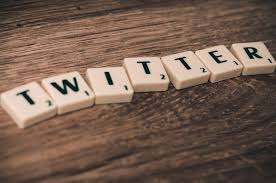 #6 — Use Analytics
You can truly maximize your Twitter impact by using analytics tools, many of which can be found for free on the web. This way, you can fine tune your approach.
#7 — Get Followers by Following
Don't be afraid to reach out and follow accounts that relevant to what you do! This helps you to connect with potential clients and customers, too!
#8 — Promote Your Business Locally
Talk about local events and don't forget to tag other local businesses with whom you are allied. This is where you can really stand out!
Social Media Advice and More for Franchisees
Are you wondering how you can build a social media presence that translates into a healthy bottom line for your senior care business? Download our FREE franchising ebook today and find out why Always Best Care is a leader in the growing senior-care franchise sector.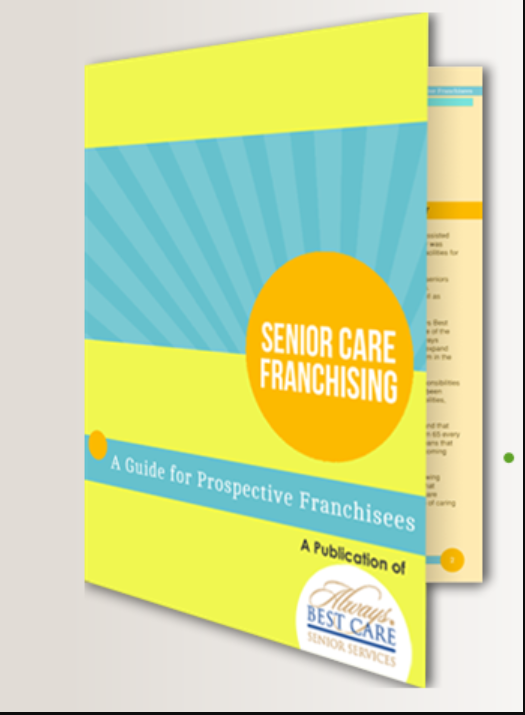 Please refer to our most recent Franchise Disclosure Document for important details.