The Surprising Benefits of Owning Your Own Senior Care Franchise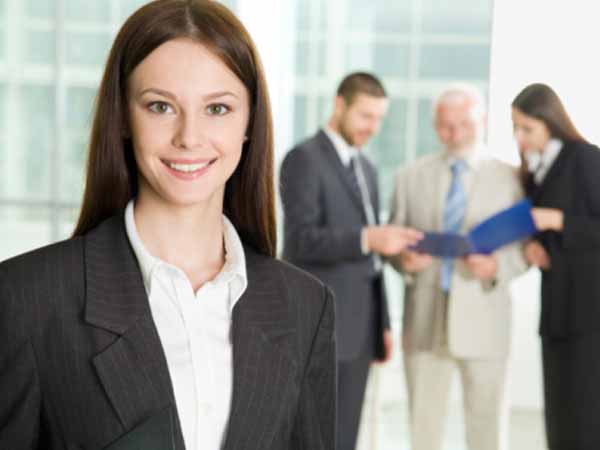 Perhaps you've heard about the positive aspects of owning your own senior care franchise. Yes, now is the ideal time to join the growing in home elder care industry thanks to a booming senior population and new ideas about how to best enjoy life in one's senior years. But what about some of the intangibles?
As it turns out, owning and operating your own senior care franchise is not just a great business move; it's also a wonderful way to experience some additional benefits that you may not have expected!
Let's take a look at some of the surprising perks of franchising in the senior-care industry!
A Chance to Learn Through Top-Notch Training
People who choose to become franchise owners are usually individuals who come from other industries, and they often come to their new industries with much to learn. But most prospective franchisees are eager for the opportunity. With franchising — particularly in the growing non medical senior-care industry — you get a chance to learn from a diverse array of experts, all of whom want to teach you in a way that ensures success for your business and a solid future.
We're not talking about boring classroom lectures here — with franchising, you become exposed to the latest news, data and information, as well as the techniques that will make you and your businesses real resources of your community!
Freedom From Rookie Mistakes
Training is highly valuable for franchisees because they get to learn from the best how to be the best. Franchising also allows for freedom from many of the embarrassing — and potentially costly — mistakes that new business owners tend to make.
Successful franchise operations excel because they've been built through a trial-and-error process. As a franchise owner, you can trust that the system you enter has been developed through years of experience, testing and proof of success. This means that you can rest easy knowing that you don't have to suffer through growing pains and "rookie" mistakes.
Most of the pains that are associated with beginning a new business have already been relieved. All you have to do is follow the system and apply your talents. The proven system that your franchisor has developed will take care of the rest!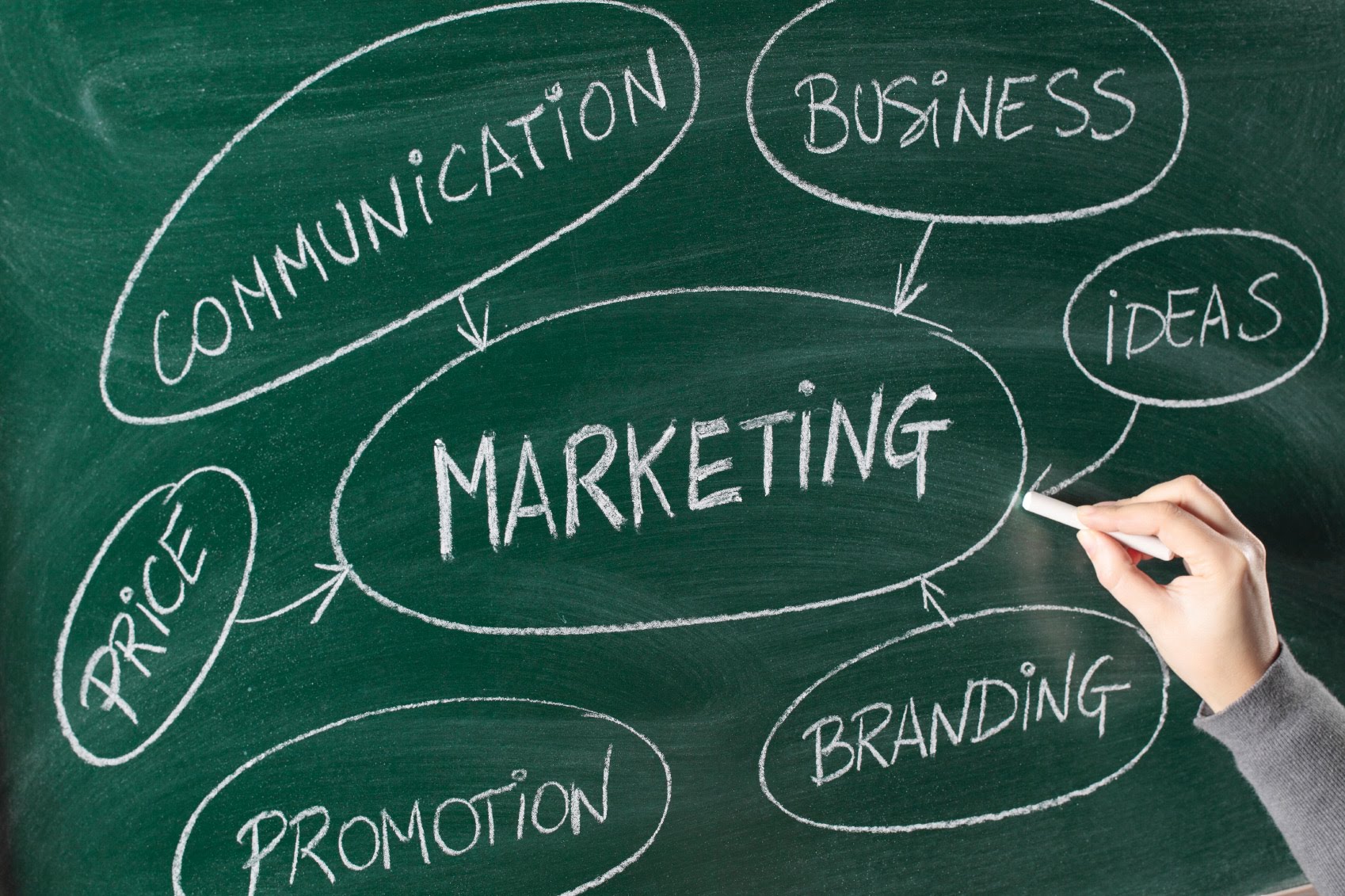 A Full and Comprehensive Marketing Plan
As a franchisee, you simply don't need to worry about advertising and marketing the way that other new business owners do. Your franchise comes with a well-known and respected brand name, and your franchisor is ready to assist you when it comes to promotion. National advertising campaigns ensure your continued name recognition within the community, and your own efforts complement the proven procedures undertaken by your franchisor. This frees you to be the best senior-care franchisee you can be for your community!
More Senior-Care Franchising Benefits
Are you interested in learning more about the perks of owning your own senior-care franchise? Download the free Always Best Care franchising ebook and find out how you can get started on your own successful franchising journey today!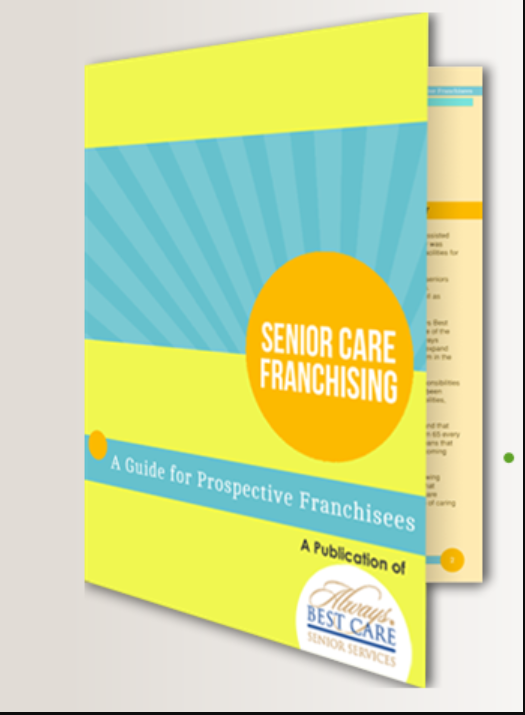 Please refer to our most recent Franchise Disclosure Document for important details.