Three Great Questions to Ask Existing Franchisees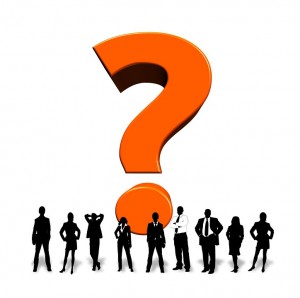 When it's time for a change in your life or your career, it can be tempting to jump in head first, dealing with the consequences and challenges as they arise. However, that's not the right way to approach business ownership, no matter how eager you may be for a shift in your professional life. Perhaps you've become interested in the possibilities present within the lucrative senior-care industry, and you've heard about the difference you can make in your community as an in home elder care franchisee. While the industry finds itself in the midst of amazing growth and opportunity for hard-working individuals like you, you still need to do your homework and due diligence before you sign any paperwork.
One of the best things you can do for yourself — and your future franchising efforts — is to interview current senior-care franchise owners. They have insights that you won't find elsewhere, and they can provide you with knowledge that can ensure that you make the right decision.
But what should you ask existing franchisees?
We've come up with three essential questions — Let's take a look!
#1 — "How Happy Are You?"
This may seem obvious, but if you envision a happy life for you and your family, you want to be sure that such satisfaction is possible with a particular franchisor before you make any commitments.
Ask franchisees about their happiness and satisfaction. Pay attention not only to what they have to say, but also their body language and enthusiasm. If you sense that trouble may be brewing under the surface of a happy exterior, you may need to deepen your research and/or eliminate a particular franchise from contention.
#2 — "How Long Did it Take To Experience a Return on Investment?"
Ultimately, you're interested in franchising because it offers an opportunity to earn a solid income. But you can't wait forever to see a return on your investment. Find out how long it took existing franchisees to experience a return, and you'll have a much better idea of what the senior-care franchising landscape will look like for you.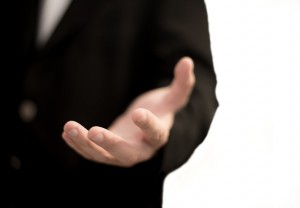 #3 — "What Kind of Support Have You Received?"
One of the primary reasons to choose a franchise business instead of a more traditional business model is the level of support that's available to franchisees. Ask current franchisees about the types of support they've received from the main office. Is there marketing assistance? What about training? You want to make sure that you're not on your own once you make a commitment!
More Great Franchise Questions and Answers!
If you're interested in operating your own senior care franchise, a bright future awaits — but only if you go into the process of purchasing your franchise armed with good questions and great research. For more information on what it's like to own and operate your own non medical senior care franchise, download our FREE franchising ebook today!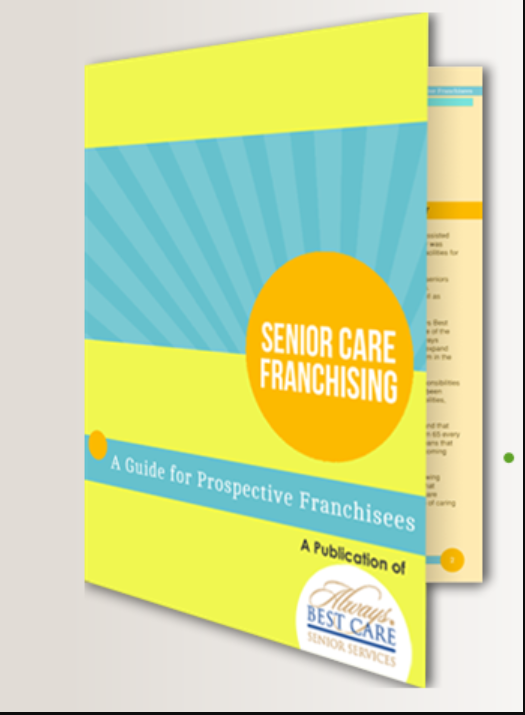 Please refer to our most recent Franchise Disclosure Document for important details.