Four Reasons Now Is the Right Time To Start a Senior Care Franchise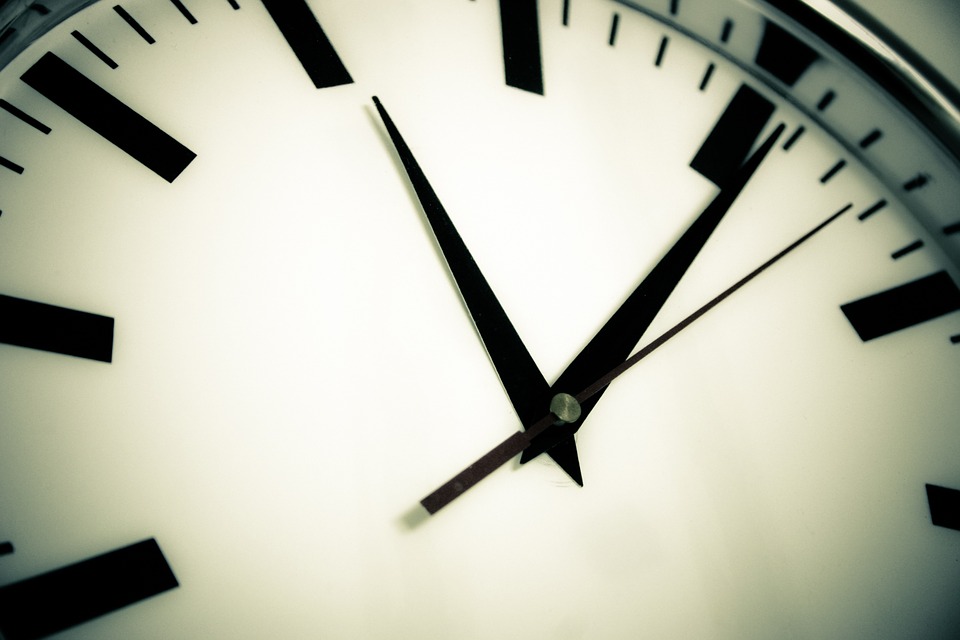 Have you been searching for ways to make changes or improvements in your life and career? Like most people who yearn for such change, you've probably considered making moves, but the future consequences are too unclear to take the necessary leap of faith, whether it's switching careers, starting a business or moving your family to a different part of the world. So you've remained in your comfortable existence — and there's nothing wrong with that!
But what if you're still motivated by a desire to do something different with your career?
Senior care franchising may be your best option. Why? Well, we think if you just look around you, you'll see numerous reasons why in-home care franchises represent such awesome business opportunities today.
Here are four of those reasons:
Seniors Crave Independence
Successful businesses are usually built upon a foundation of an ability to offer something that's in need. Today's seniors have a need to be independent and autonomous. They have very little interest in nursing-home living, with many older individuals finding ways to stay at home for as long as possible.
As a senior-care franchisee, you can take advantage of this desire in your community. Seniors and their families will appreciate the solutions you have to offer, and they will be sure to tell others about the amazing solutions your business provides.
Baby Boomer Transitions
The so-called "Baby Boomer" generation is retiring and they're going to need options for their senior years. This generation likes to do things differently, and the way they choose to live out their senior years is no exception.
There are Baby Boomers in your community right now who desire more options as they consider senior living. Will you be the one to help them with your own senior care franchise?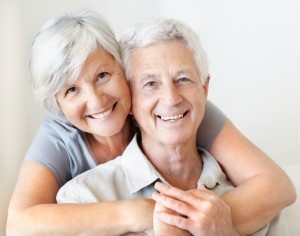 The Best of All Worlds
Being a business owner is tough, but working for a corporation can be just as difficult. What if you could have the best of both worlds without the hassles associated with them? Franchising in the senior care sector gives you the opportunity to operate independently with the full support and power of a successful business backing you. You have freedom to operate, but you also have a team of experts and a proven system behind you. What a great opportunity!
Future Competition Will Be Fierce!
One of the most compelling reasons to get into senior care franchising today is the fact that the future is going to be very competitive as more and more people realize the benefits of owning their own franchises in this sector.
By getting on board now, you can establish yourself as a proven leader while your future competitors are still deciding what to do with their careers. Are you ready to take that leap of faith?
Franchise With Always Best Care
Always Best Care is one of the true leaders in senior care franchising. Download our FREE franchising ebook today and learn more about why your next career decision should go in the direction of at home senior care!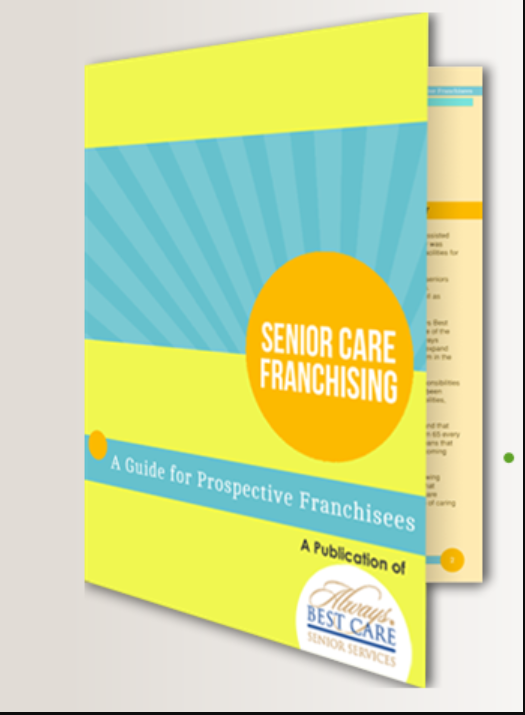 Please refer to our most recent Franchise Disclosure Document for important details.