Find a Franchise – Tips to Help You Locate the Best Opportunity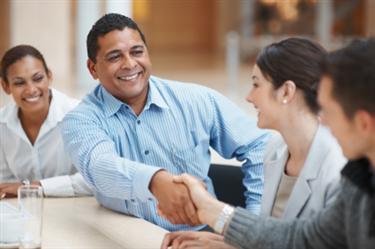 Have you determined that buying a franchise is the best way for you to put your business skills and talents to work? If so, you know that franchising offers the best way for you to enjoy the experience of running your own business without the potential pitfalls that can get in the way of shepherding an original idea from its conception through its realization (and beyond). The real challenge for you now is determining what type of franchise to buy.
Are you stuck trying to determine which franchise will give you the best chance for success? Here's how you can pinpoint the perfect opportunity!
Big Questions
It's important to ask yourself some important questions to determine what you truly value in life and in business. Doing this will help you eliminate franchise opportunities that simply will not work for your life and your specific situation.
What are your goals?
What is your budget?
How do you see your role within the business?
What level of risk are you comfortable with?
What do you actually envision yourself doing?
Asking these questions will reveal a lot about who you are and what type of franchise will be the best fit, and it should help you focus on a specific industry or sector.
Franchise Attributes
Once you've determined the franchise sector that fits you best, it's time to separate the players from the pretenders, which means asking even more questions:
Is the franchise dedicated to staying on the cutting edge of their industry?
What kind of support is offered to franchisees?
What is the corporate staff like – can you work with them?
Does the company care about your potential for success?
How selective is the franchise when choosing owners?
If a particular franchise fails to provide positive responses to these questions, you should look elsewhere!
Due Diligence and the FDD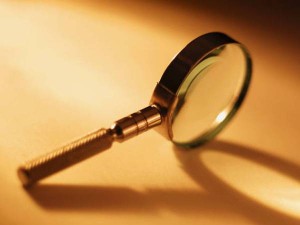 Before you commit to a specific franchise, it's critical that you review the Franchise Disclosure Document (FDD) thoroughly. This document will tell you everything you need to know about the company and your potential role within it, so if it doesn't resonate with you and your values, you should take it as a sign that you ought to look elsewhere for opportunities! Remember – buying a franchise is one of the biggest investments you will ever make, so make sure you're comfortable and confident before you make any commitments.
Learn More About Senior Care Franchising
The senior care industry is growing at an astronomical rate, and opportunities abound for enthusiastic business owners like you who want to grow successful businesses. If you've determined that this sector is a good fit, or if you'd just like to learn more about the industry, we invite you to download our FREE franchising ebook, which is loaded with even more insights that can help you make an informed decision about your future.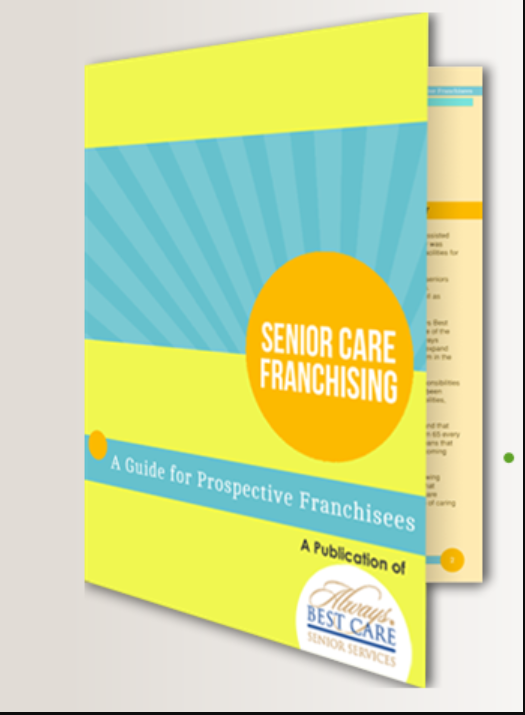 Please refer to our most recent Franchise Disclosure Document for important details.