Got Senior Care Franchise Questions? We've Got Answers!
Posted:
September 30, 2015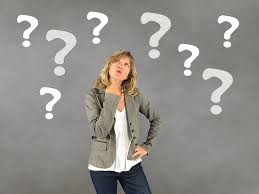 Although the public is familiar with how franchising works, the senior care industry remains somewhat mysterious to entrepreneurs and others who are looking to go into business for themselves. Do you have questions about home care franchising? You've come to the right place!
How does senior care differ from other franchise opportunities?
Senior care provides an opportunity to get started with franchising for a very low cost compared to other service-oriented franchises. Additionally, the need for strong home care options for seniors is growing fast, creating new opportunities for potential franchisees every day.
What kind of marketing/advertising/promotional support can I receive as a franchisee?
At Always Best Care, we value being on the cutting edge of marketing technology and strategies that allow franchisees to target their markets with laser focus. As a franchisee, you'll need to work hard, but you can rest assured knowing that you'll have the best tools for success.
What types of services will I be expected to provide as a senior care franchisee?
One of the most attractive aspects of Always Best Care – for clients and franchisees – is our multi dimensional focus. In addition to providing top-notch in home senior care services, ABC provides a number of other services that help seniors and provide franchisees with multiple revenue streams.
What if the economy takes a "wrong turn" again? How stable is the senior care industry?
The senior care industry is remarkably "recession proof" because there will always be elderly individuals who require care.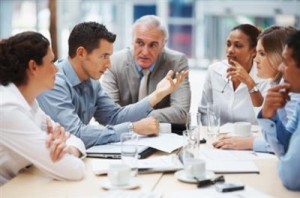 What about training? It seems like there's a lot to learn to be a successful senior care franchisee.
Always Best Care only benefits when our franchisees succeed, which is why our company places such a high value on providing the best training in the industry. Strong ongoing support is also a key component of our system, ensuring that franchisees always have help when they need it.
How soon can I expect a return on my initial investment?
The answer to this question is up to you. You can find great success with your senior care franchise, but only if you work hard and follow the system. Always Best Care provides all of the support you need to succeed, but it's your job to turn that support into a financial windfall. We're rooting for you!
The Bottom Line
Franchising is a great way to go into business for yourself, and the senior care market is positioned for amazing growth in the coming years. Other franchise opportunities might be more well known, but franchising in our industry provides you with a chance to make a real difference. If you're interested in a terrific franchise opportunity, and you relish the opportunity to do some real good in the world, consider senior care!
Want to learn more about senior care franchising? Then Download our FREE ebook today!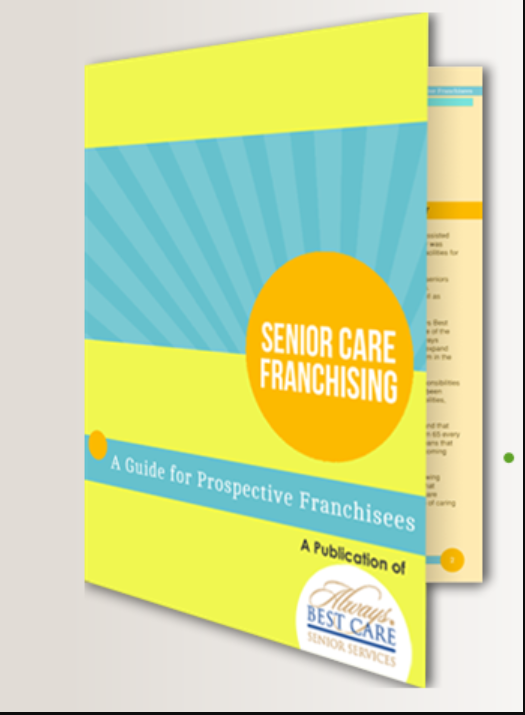 Please refer to our most recent Franchise Disclosure Document for important details.