Go Into Business for Yourself, not by Yourself with Franchising!
Posted:
September 24, 2015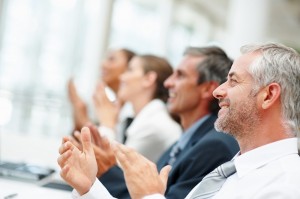 Going into business for yourself often means going into business by yourself. And that means lots of sleepless nights and weekends spent at the office. For many entrepreneurs it's all worth the effort – few things are as satisfying as building something meaningful from the ground up – but the realities of going into business for oneself can be too daunting for even the hardest working would-be business owners.
So, what's the solution for those individuals who can envision their own business success, but are discouraged by the realities of building the business on their own? Franchising, of course!
The Franchising Sweet Spot
When you purchase and operate a franchise, you find yourself in the "sweet spot" of business ownership. You don't have to feel like you're putting your capital (and your skills) in jeopardy by gambling on a brand-new venture. Instead, you invest your capital and skills in a proven model.
Help Is Always Available!
The best part is that the franchise model ensures that you never have to do it all by yourself. For example, let's say you purchase a senior care franchise. You have experience dealing with management, and you're passionate about helping others and ensuring that seniors live their best possible lives – those attributes can truly flourish in the franchise system because they are supported by a proven process that fosters success. All you have to do is follow the system and use the tools that are made available to you by your franchisor.
Additionally, there are people in the system like Area Representatives and other franchisees who can assist you when you get stuck or have encountered an issue that you might not know how to address. Nothing like this exists anywhere else in the entrepreneurial world, which is why franchising is so appealing.
Franchising and Freedom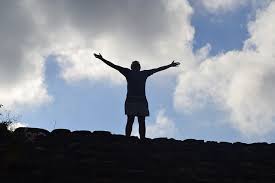 But what about the freedom to make important decisions on your own and solve problems creatively? You follow a proven system as a franchisee, but it doesn't mean that you won't be able to flex your creative muscle and develop unique solutions to problems using your experience and acumen.
In fact, franchisors prefer to work with franchisees who bring knowledge, creativity and problem-solving ability to the table! Your success helps the company grow, and everybody wins when each member of the company pulls his or her own weight (all while following the proven system for franchise success).
So, instead of mulling over opportunities that place all the pressure for success squarely on your shoulders, why not consider buying a franchise? It gives you the opportunity to go into business for yourself while avoiding the numerous pitfalls that would come from going into business by yourself!
Learn More!
Are you interested in learning more about franchising in the growing senior care industry? Download our FREE franchising ebook today and learn how you can get started in this amazing industry! Also, be sure to visit our website to learn more about how you might fit in with the Always Best Care team.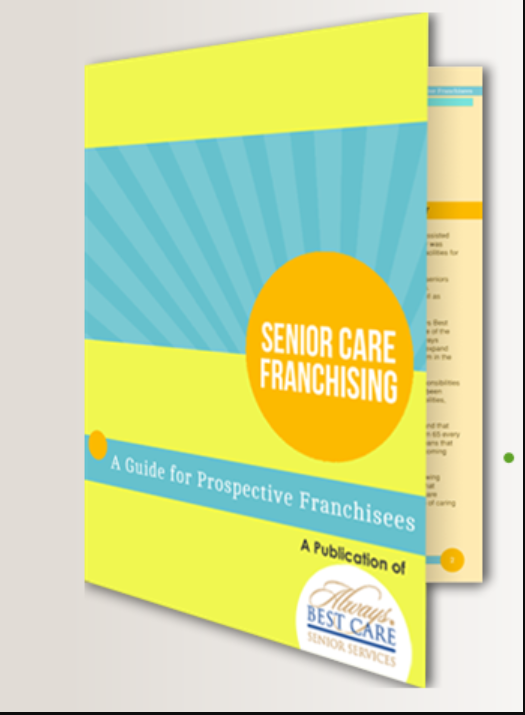 Please refer to our most recent Franchise Disclosure Document for important details.