Local Marketing for Franchise Success
Posted:
September 16, 2015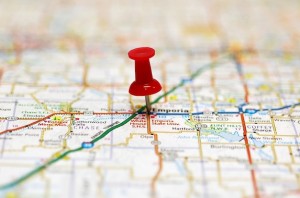 Marketing your senior care franchise successfully requires you to make sure your business gets exposure on multiple fronts. TV advertising, billboards and – especially – Search Engine Optimization (SEO) are all important tools to use as you spread the word about your franchise. However, if you're not focused on your local market, you may not experience the full potential of your efforts.
If you're a franchisee and you're looking for an edge in your marketing efforts, there is actually a lot you can do to spread the word about your business. Obviously, any marketing strategies that you intend to implement will need to be approved by your franchise. But by taking the initiative with some proven methods of marketing, you can separate yourself from the local competition and establish your business as a leader.
Following are a few local marketing initiatives that you can combine with your in home care franchise marketing plan for great success:
#1 – Local Business Listings
From the consumer's side of the equation, this seems like common sense – when you search for a local business online, you expect to find information on its location, business hours, telephone number and social media presence. Unfortunately, too many local businesses fail to establish themselves in local listings.
If you aren't showing up in search results, then it's time to build profiles and add information to sites like Google Plus, Foursquare, Yelp and Facebook. Be sure to consult with your area representative or corporate office so that you adhere to your company's guidelines. Your support team may even have tools, images, templates and strategy guides to help you!
#2 – Social Media
Almost every business uses social media, but some businesses use it much more effectively than others. For franchises, it's critical to use social media outlets to locate and market to a local audience. Using social media platforms like Twitter, LinkedIn and Facebook allows you to plug your business directly into the community by promoting news, events and other pertinent information in your feeds.
Once you've established yourself as a local business worth following on social media, you will build amazing loyalty among your followers and fans. Of course, you should always check with your corporate office to ensure that the strategies you employ adhere to franchise guidelines.
#3 – Email Marketing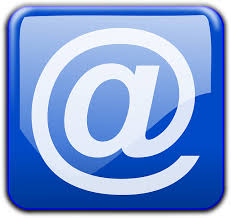 If you're like most people, you probably get emails every day from local business promoting their services and wares. Maybe you delete most of these, but it's likely that you've also learned about promotions and deals that made you a more loyal customer thanks to email communications that have provided real value.
An email marketing campaign can be difficult to establish, but your efforts will be worth it in the long run as you build a list of interested, local consumers who have voiced real interest in your business. Be sure to inform every customer (and potential customer) about the benefits of signing up for your list (discounts, coupons, free consultations, etc.). After a while, you'll notice that your email list contains names of your most loyal and passionate fans. Just make sure that you work with your area rep or corporate office so you know the guidelines that must be followed to ensure franchise success through email!
If you're interested in learning more about franchise marketing in one of the fastest-growing sectors, contact Franchise With Always Best Care today! Also, be sure to download your own copy of our FREE franchising ebook for more great information on how you can succeed as a franchisee!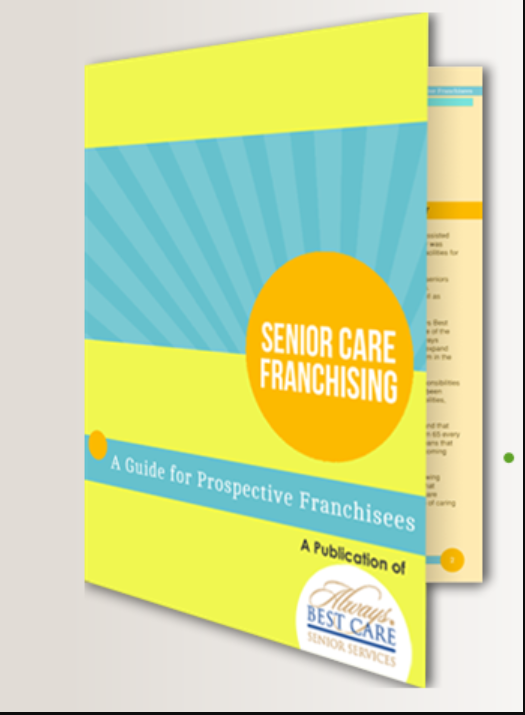 Please refer to our most recent Franchise Disclosure Document for important details.