Why Is In-Home Care Hot? Take a Look at the Facts
Posted:
September 11, 2015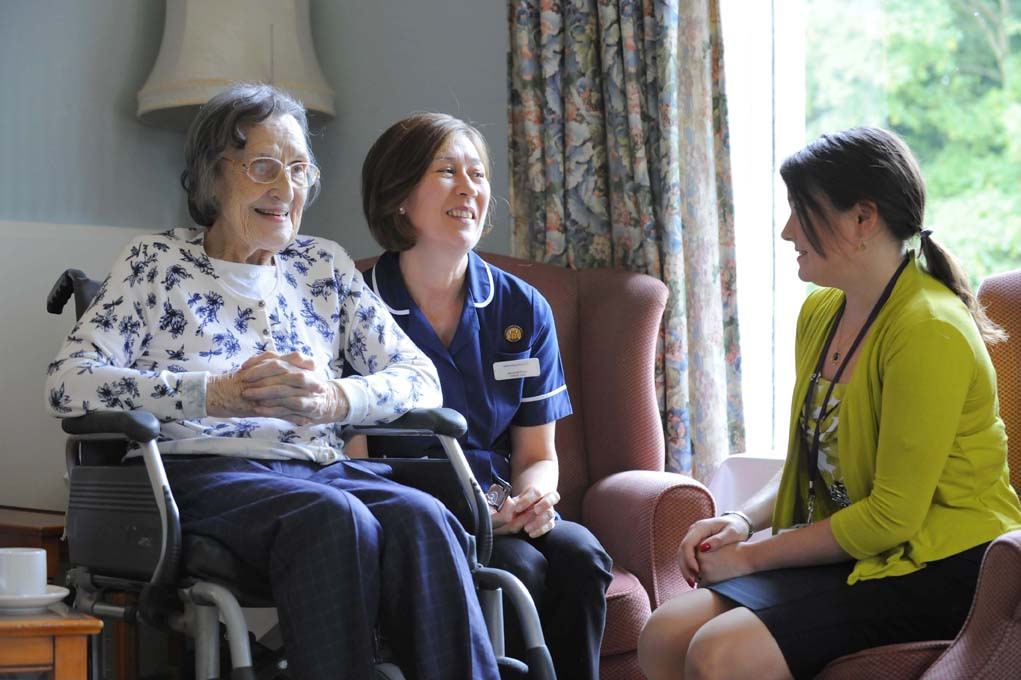 The franchising world is filled with endless opportunities, making it difficult to select the career path that is likely to present the brightest future. From fast food to fitness, there is a franchising opportunity for every interest, and each one has its pros and cons. However, if you're interested in investing in a franchise that offers explosive growth along with the chance to make a difference in your community, one franchise sector shines brighter than most others – in home care for seniors.
Why is this franchise sector so appealing for savvy investors and entrepreneurs?
Let's take a look at the facts!
-There are more than forty-million seniors in the United States
This means that seniors make up a huge segment of the population – 13.1 percent, in fact! But that's not all: in just 35 years, the total number of seniors in this country is expected to double, and people over the age of 65 will represent more than 20 percent of the population. As the senior population grows, so will its need for care.
-More people want to "age in place"
Nursing homes and care facilities will always have their place, but they are becoming less and less appealing to the senior population. In fact, 90 percent of individuals aged 65 and older say that they would prefer to remain in their current residence as they age. Technology helps make this possible, but the the presence of in-home caregivers from companies like Always Best Care makes it even more appealing and practical. This means that home-care franchisees will always have a viable business model to work within.
-Health care jobs are moving to non hospital settings
According to the U.S. Department of Labor, occupational growth will occur at a rate of nearly 50 percent for home-health and personal home-care careers in the coming years. Who will employ these caregivers? Franchisees in the home-care industry, of course!
-Costs of care are rising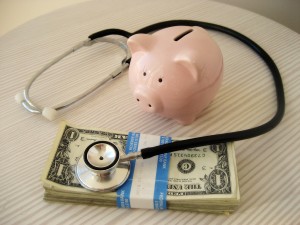 The cost to care for a person suffering from Alzheimer's or another form of dementia is predicted to rise substantially. The cost to treat Alzheimer's alone is expected to exceed $1 trillion annually in the United States. This means that families will increasingly look to save money wherever possible while maintaining a high standard of care. Companies like Always Best Care will be there for those families, and franchisees will find themselves in a position to not only achieve business success in a lucrative market, but to make a real, lasting difference in their communities.
Franchise With Always Best Care and Join a Flourishing Industry
Franchising is a great way to achieve business success, but the home-care industry offers the opportunity to make a difference in a rapidly changing world, as well. If you're interested in getting on board with your own senior-care franchise, contact Always Best Care today! Also, don't forget to download your own copy of our FREE franchising ebook, which is packed with information that will help you put your best foot forward on your way to a successful future!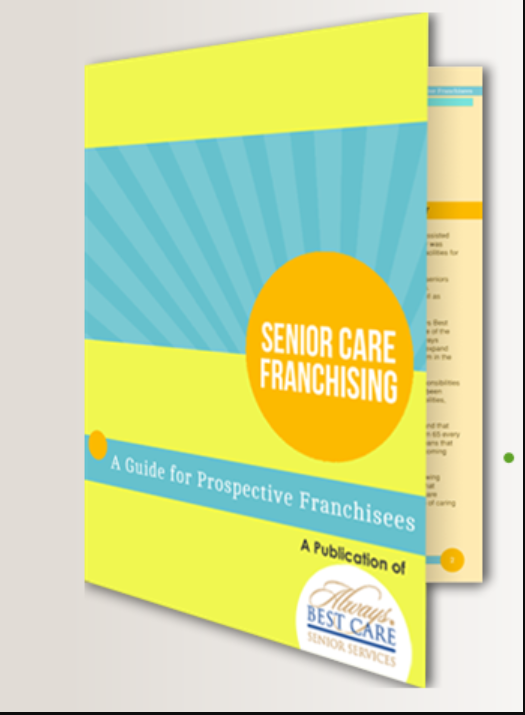 Please refer to our most recent Franchise Disclosure Document for important details.