How to Set Up Your Franchise Facebook Page
As a senior care franchise owner, it's crucial for you to be able to market your business well. Of course, franchising gives you access to tools and expertise from your area representatives, as well as powerful name recognition for your brand. However, there are a number of marketing initiatives that you can take on to ensure that people know you're offering outstanding in home senior care in your community. These days, marketing means being able to make an impact online, and one of the best places to make an impact is on Facebook.
Your Facebook Business Page is an essential plank in your overall franchise marketing platform, but you need to set it up properly to ensure that you get the results you want.
A Page, Not a Profile
First of all, you need to make sure that your business has an official Facebook Page, which is different from a Facebook profile. A profile is what you have for your personal use, allowing you to interact with family and friends. A page is a separate creation that identifies itself through its direct association with a business or other entity. Using a Page is much more professional, plus it ensures that you remain within the boundaries of Facebook's Terms of Use.
Getting started with your page is easy! Just go to your personal account and select the option for "Create New Facebook Page." You'll be guided through all of the steps for the initial creation of your page.
Spruce it Up!
Facebook will take you through the basic steps for setting up your page, which allows you to do the bare minimum to get it up and running. However, it's important that you take some time to add a detailed description and a good selection of images. Choose your profile picture carefully — the thumbnail of this image will appear in all of your Page interactions. Also, be sure to select a cover photo that is 851 x 315 pixels, or at least 399 x 150 pixels (Facebook will resize it). Otherwise, your page will look less than professional.
Admin Privileges
As the creator of your Facebook Page, you have exclusive administrative access. You may want to give others access, though, so you can have your team post updates and interact with others.
To add users as "admins," simply click on the option to "Edit Page," then you can select (or deselect) users for admin access. Please note that admins need to have user profiles in order to be given access to your Page.
Promoting Your Page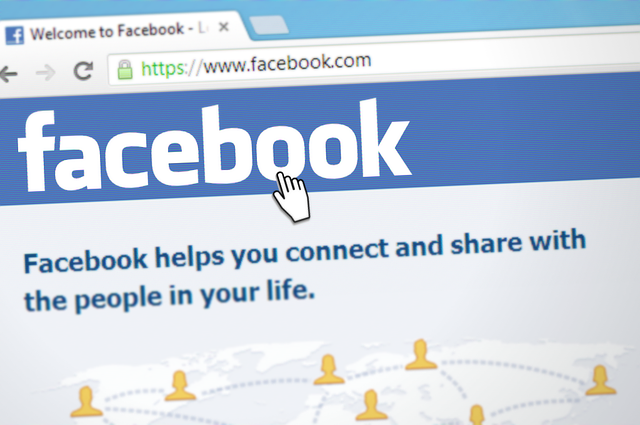 When you set up your Facebook Business Page, it won't have any "Likes." In order to get people to pay attention to your Page, invite friends from your personal profile and begin promoting your Page in blog posts and through postings on other social media platforms. You can also create a Facebook "badge" to place on your website, which will send users directly to your Page when they click on it. Of course, you can always use Facebook Ads to generate interest in your Page; just make sure that you use your advertising budget wisely and that you take time to focus on a targeted audience to make the greatest impact.
Are you interested in learning more about what it takes to be successful as a senior care franchise owner during the aging-in-place boom? Always Best Care is here to help you navigate the industry as one of our franchise owners! Download our FREE franchising ebook today to learn more and refer to our most recent Franchise Disclosure Document for important details.