How to Survive — and Thrive — In Your First Year as a Franchise Owner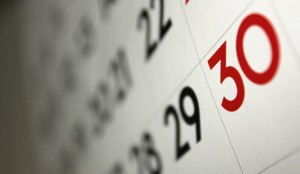 Running a business of any kind requires hard work, planning, and diligence. The process of operating a business successfully requires intense focus and an ability to compartmentalize different aspects of the endeavor. If you are considering franchise ownership, you may think that running your business will be easier because of the system that's in place to help you and other franchise owners succeed, but you're in for a surprise if you think you can simply sit back and watch your business grow without making a serious effort of your own.
Your first year as a franchise owner will test you and present you with challenges that you may feel unprepared to deal with. Owning a senior care franchise can be stressful, particularly during your initial 365 days, but it doesn't have to be difficult. Yes, the first year of running your business will have a significant impact on your long-term success, but as long as you remain focused and follow some simple, common-sense tips, you will be able to see, firsthand, the many benefits that franchise ownership can bring.
#1 — Assess and Understand Your Local Market
This is where many franchise owners fall behind. Yes, your franchisor will have marketing data and resources for you to utilize, but it's up to you to understand the area in which you will operate, the people who live there and their needs. If you want to make a difference as a senior care franchise owner, it's essential to understand what you bring to your market that no one else can provide.
#2 — Start Networking Immediately
No matter how high the demand for quality in home senior care in your area may be, people are not going to line up outside your door to sign up with your company. It's up to you to go out and tell people about your business. Begin by networking within your established groups. Put the word out about what your business has to offer and why your franchise does it better. Doing this allows you to hone your "pitch" in low-pressure situations, and it gives you the chance to gauge the level of interest surrounding your franchise.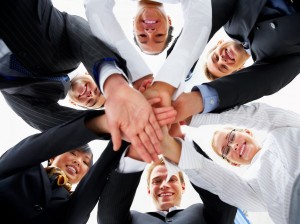 #3 — Surround Yourself with the Best People
Operating your own senior-care franchise may require you to start out with a very small team, but as you add key personnel, it's important to fill roles with people who can truly help your business grow. You aren't just putting people into slots; you are matching opportunities with individuals who have the specific skills and talents to take them on. In your business, you need to have high-quality people who share your vision and are committed to providing the highest levels of care.
More Senior Care Franchise Info
If you're interested in learning more about what it takes to operate a senior care franchise in its first year, Always Best Care is here to help you! To learn more, download our FREE franchising ebook today!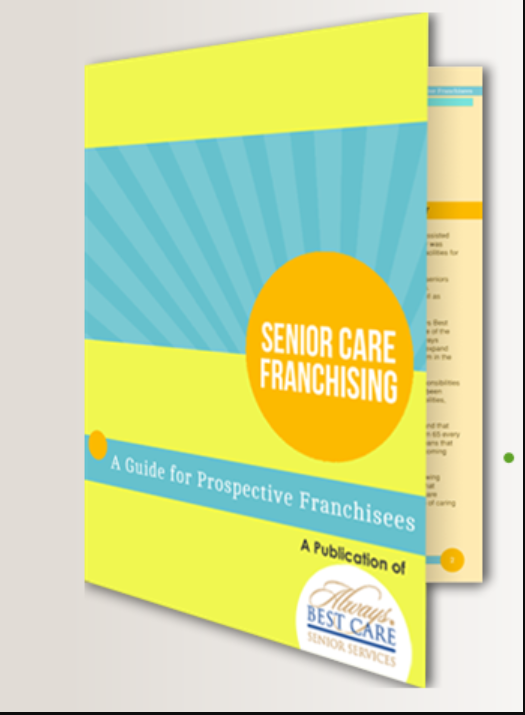 Please refer to our most recent Franchise Disclosure Document for important details.