Marketing Your Small Business: First Steps for New Owners
Starting a small business takes brain power. When you sit down to create a coherent plan, it must include how you intend to improve your customers' lives, how you're going to raise enough money to get started, and what you need to do to get your business off the ground. Marketing is integral to this process. Whether you are simply considering how to start a franchise or are an established owner, a comprehensive marketing strategy gives you the exposure you need to succeed.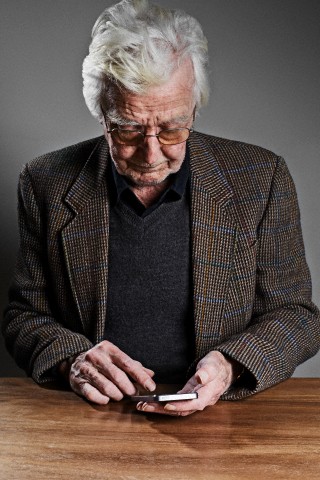 What Is Marketing?
Simply put, marketing is a set of strategies to inform potential customers of who you are and what you can do for them. People will not come through your doors, visit your website, or buy your products if they are unaware you exist. No matter how reliable and suitable you are for specific customer needs, poor marketing efforts could mean the demise of your business. After all, a superior service that people don't use makes just as little money as a sub-par service that customers purposely avoid.
Many new owners know how important marketing is, but believe a superior campaign is out of their budget. Thus, they fail to initiate any marketing actions. While you cannot expect monumental success with a free campaign, there is a lot you can do with a limited budget.
Free and Low-Cost Marketing Techniques
Start small with either a few low-cost techniques or some that cost only a few minutes of your day. Once you get a basic marketing campaign in place, you can worry about higher-cost options that may or may not net you more clients.
Social Media
Engaging your customer base on social media is free, so creating a presence on the major networking sites is a great and low-cost start to getting the word out. Set up business profiles on Facebook, Twitter, LinkedIn, and Google+. This can boost your campaign in several ways:
Good for SEO: Social media pages are additional websites containing your business name, which improves your search engine optimization. People discover your business when searching for your targeted keywords, and they contact you based on your qualifications. You can use SEO practices to ensure that your franchise attracts as many new customers as possible.
Proves you are legitimate: Social media use for businesses has become so commonplace that many consumers now expect it. If you do not have a Facebook page, some people may assume you're inexperienced, untrustworthy, or unpopular. Simply creating a page increases your credibility.
Allows you to interact with consumers: The most important part of your social media campaign is your one-on-one interactions with consumers. If people can have a dialogue directly with you on your social media pages, they begin to see you as a trusted friend, making it more likely that they will buy from you in the future.
Many first-time owners are not sure what to put on social media. Start by acquiring a high-quality photo of your logo to use as a profile picture and another related image to use as a cover photo. These images give potential customers an instant idea about your mission and values. This first step is vital for branding and customer engagement.
Once your pages are set up, your next step is to create and post content on a regular schedule, maybe even daily. About 90 percent of your content should be non-promotional in nature. Choose links, photos, and carefully worded status updates that fit into your ideal customers' interests and the services you provide.
Research Your Community
Local businesses do best when they demonstrate their commitment to community values. Research the surrounding community to find out which issues are important to your ideal customer base. Once you have a handle on the issues, you can figure out how best to approach them.
One popular and effective strategy for franchises is to partner with an established non-profit in the community to promote an important cause. For example, if your clientele are teenagers and their parents, consider co-sponsoring a charitable event with the local branch of the Boys and Girls Club of America or another organization that supports young people. This shows your commitment to community values, and allows your target market to see you as a resource. It also demonstrates your impact on the community.
Get Involved in Networking
Networking is a two-way street. When you help other business owners, they help you. Owners often love helping others get started, especially if they are in similar, but not overlapping, niches. Since many networking opportunities are free or low-cost events, plan to seek out and attend a few events per month. Make a point of collecting cards and referring them to your clients when appropriate. You may also want to do a cross-promotional campaign with non-competing businesses, in which you market each other to your clients.
You will see your business grow if you are diligent, organized, and efficient with marketing or franchising plans. Invest in low-cost marketing practices and watch your business thrive.
If you're ready to make a difference in your community, download a copy of our FREE franchising eBook to learn why our training, marketing, and support have grown our franchisee revenue so dramatically.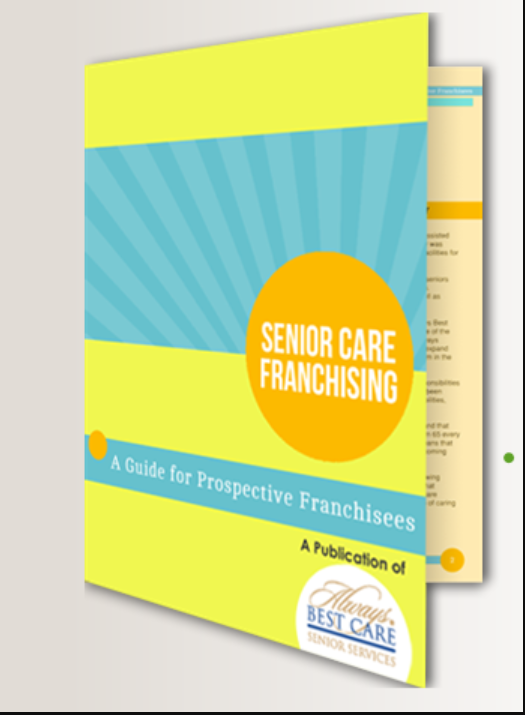 Sources
"10 Ways to Market Your Small Business on a Shoestring Budget | Constant Contact Blogs." Constant Contact Blogs. N.p., n.d. Web. 30 Sept. 2014. https://franchisewithalwaysbestcare.ca/sales–marketing/marketing-strategies.aspx
Please refer to our most recent Franchise Disclosure Document for important details.http://essays-online.biz/