Why Use a Senior Care Franchise?
When selecting a home care service for yourself or a loved one, you may notice that some services are part of a senior care franchise organization. Elderly in-home care is rapidly becoming big business, and, as a result, some companies are forming senior care franchises to provide a trusted brand known for high quality care.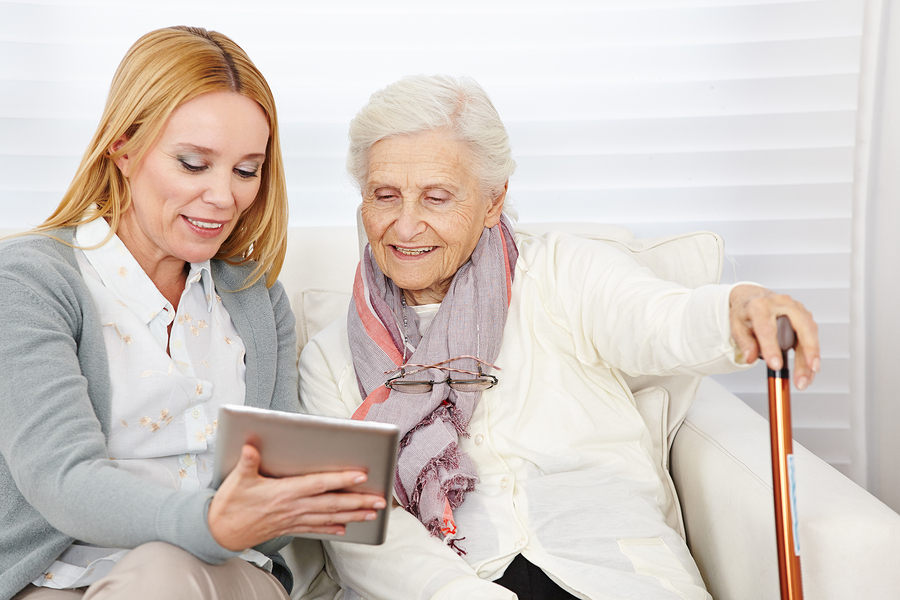 The population of older Americans is rapidly growing and, soon, adults over the age of 65 will account for more than a fifth of the U.S. population. As a result, demand for elder care is growing, and entrepreneurs are taking advantage of the trend by opening senior care businesses. The quality of elder care providers can vary widely. Using a franchise company such as Always Best Care can provide many benefits, including:
Franchise companies offer training and professional development opportunities to employees of their franchisees. This training gives franchises a qualitative advantage over independent home care contractors.
Franchise companies which employ their caregivers (as opposed to utilizing contract caregivers) pay social security and Medicare, taxes, workers' compensation and other costs not necessarily associated with independent contractors.
Franchise companies such as Always Best Care carefully screen their caregivers with background checks, examine criminal records if any, and otherwise strive to make sure you are in safe, professional hands with their caregivers.
Franchisors have a vested interest in maintaining the reputation of their brand. As a result, they insist on a certain level of quality from franchise holders. When you hire a franchise home care company, you have a better guarantee of quality than you would when using an independent firm.
Because franchise companies have bulk buying power, franchises may often be better equipped than independent in-home care providers.
If you're ready to make a difference in your community, download a copy of our FREE franchising eBook to learn why our training, marketing, and support have grown our franchisee revenue so dramatically.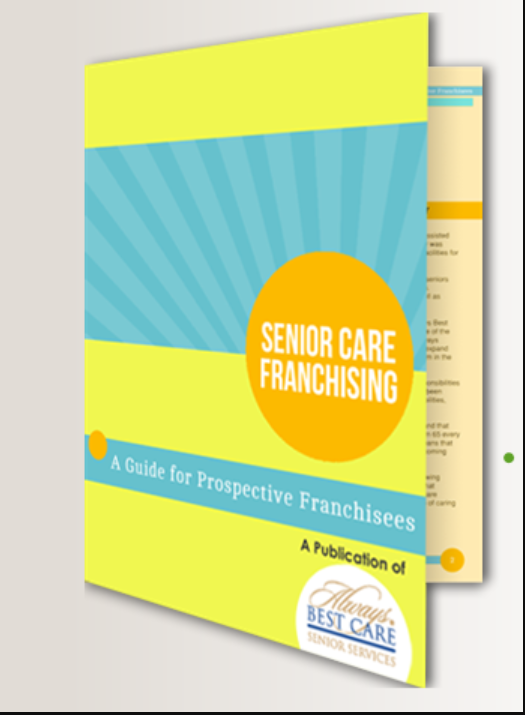 Please refer to our most recent Franchise Disclosure Document for important details.