How to Avoid Franchise Owner Burnout in Your First Year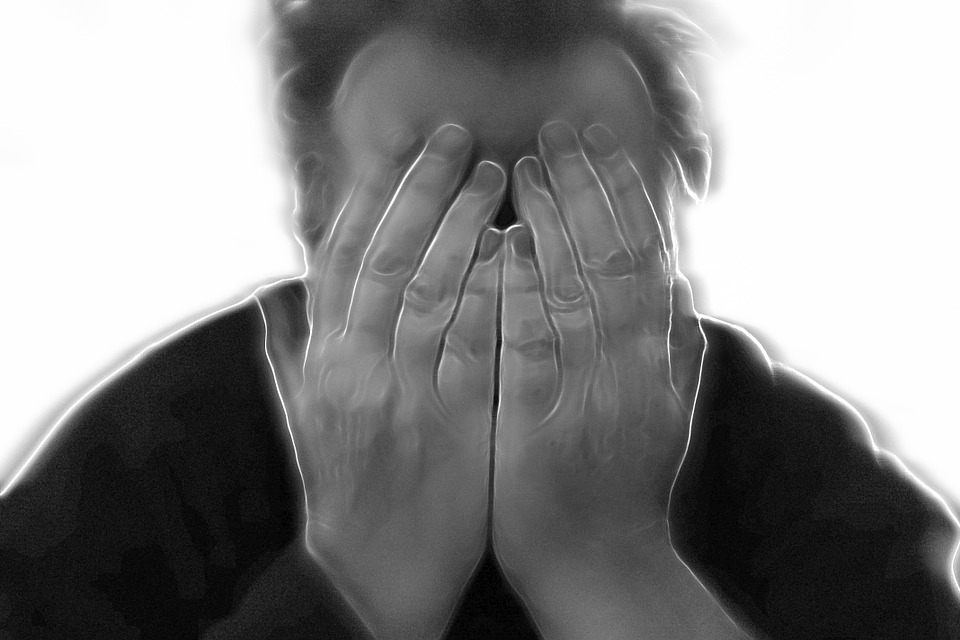 Have you just begun your journey as an in-home senior care franchise owner? The first year of running your business is going to go by incredibly quickly! But how you look back upon your initial 365 days of franchise ownership will largely depend upon the actions you take right now and the habits that you instill in yourself today. One key thing to remember at this time is that owning and operating your franchise effectively is much more like a marathon than a sprint, so you've got to be able to pace yourself properly. Otherwise, you may become a victim of entrepreneurial burnout.
As you look at the road ahead in your role as a new franchise owner, it's important to keep the big picture in mind so you don't wear yourself out and put your business in jeopardy.
Here are some tips that can help you endure your first year effectively so that you can ensure that your franchise sticks around to serve your community with terrific senior care options!
Don't Allow Hesitation to Paralyze You
Have you ever heard of the concept of the "seal of hesitation"? Basically, it describes the scenario in which business owners feel like they can't take the next step because there's more research to do, or the business plan needs to be rewritten — essentially, it's all about employing delay tactics in order to avoid the stresses associated with facing risk.
When you're in your first year as a franchise owner, it's easy to get stuck in patterns of hesitation. After all, at this point, your dream of a successful franchise is still perfect in your mind. Taking action requires you to test your vision and come face to face with the associated risks. But it's what you have to do to move forward effectively.
Take action when the time is right and you will avoid the pitfalls of procrastination. You'll also give yourself the chance to learn from mistakes you make before the pressure of time has built to a crescendo. It might be difficult to take those first steps, but by doing so now, you'll build some great habits that will carry your business forward.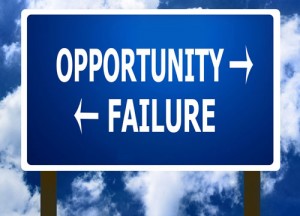 One Mistake Is not the End of the World
In your first year, flaws and mistakes can stand out like sore thumbs, and they can seem much more damaging than they actually are. Just keep in mind that although you will certainly suffer some setbacks in your franchise's first year, it's highly unlikely that you will experience outright failure. When a setback occurs, take a breath and assess what you can do to overcome it. Chances are, you will not only overcome the setback; you'll find a way to create new opportunities that would not have presented themselves otherwise.
Be Good to Yourself
The importance of this one cannot be overstated! Your first year in business will be intense and almost completely focused on your franchise. But you need to stop every once in a while to smell the roses and take care of your needs as a human being. Being a workaholic might seem like the correct approach, but overdoing can leave you feeling like a car without any gas in the tank — you aren't going anywhere!
Learn to treat yourself, and balance your work with time to reflect and recharge. That way, you stand a great chance at avoiding the burnout that so often accompanies the first year of franchise ownership.
Franchise With Always Best Care
Are you interested in learning more about what it takes to be successful as a senior care franchise owner during the aging-in-place boom? Always Best Care is here to help you navigate the industry as one of our franchise owners! Download our FREE franchising ebook today to learn more and refer to our most recent Franchise Disclosure Document for important details.