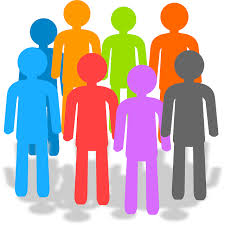 When most people think about the term "marketing," they've got dollars and cents in mind. While it's important to keep your eyes on the bottom line at all times, marketing can also play a crucial role when it comes to establishing your senior care franchise as a community resource. Following are some ideas to help you maximize revenue while creating a strong local presence for your business.
In the Digital Realm
A recent blog post here discussed how you can use the power of social media to market your franchise effectively. You can also use social media tools like Facebook and Twitter to reach out to people and organizations in your community.
Here's how:
-Find and follow influential individuals and organizations within your community, then take the time to introduce yourself and interact.
-Promote local events – even those for which your business is not directly involved. This shows that you're "plugged in" to what's going on in your area.
-Show what you're doing to benefit the community. Don't be shy! If you're doing good things in your area, people should know about them!
Other digital marketing strategies that can double as excellent community-involvement tactics include using local guest bloggers on your blog or website, performing Search Engine Optimization (SEO) to ensure that you stand out and updating your local business listings on Google, Facebook, Foursquare and Yelp.
In the "Real World"
Becoming a resource for your community is only possible when you actively pursue opportunities to show people in your area who you are. Of course, you're busy running a business, but you need to remember that part of running any successful business is marketing and local outreach. Thankfully, it doesn't take that much time to take positive steps toward making your franchise a local mainstay and source of pride.
Here are some ideas you can try outside the digital realm: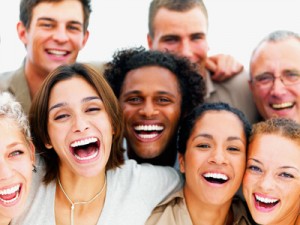 -Organize community outreach projects with businesses that are in adjacent industries. For example, you could work with the local clinic or the chiropractor next door to organize a fundraising event that benefits local shelters or food pantries.
-Sponsor the local Little-League team. Kids' sporting events bring families out of their homes so they can gather together. Be a part of the community bonding that happens by donating money, equipment or uniforms to a local team. You'll get great publicity, plus you'll show that you and your business support events that bring people together.
-Send personalized notes. Is there a new business in your zip code? Have you been meeting with potential clients? Do you want to let someone know that you appreciate the work they did for your business? In this era of digital communications, a personalized "thank-you" or "welcome" means more than it ever has, and it can help you establish your business as a true pillar of the community.
Are you ready to learn more about franchise opportunities with Always Best Care?
For information on our franchise opportunities, call toll-free 1-855-430-CARE (2273), send an email to [email protected], visit www.www.alwaysbestcare.com/franchising or download your FREE copy of our senior care franchise eBook today!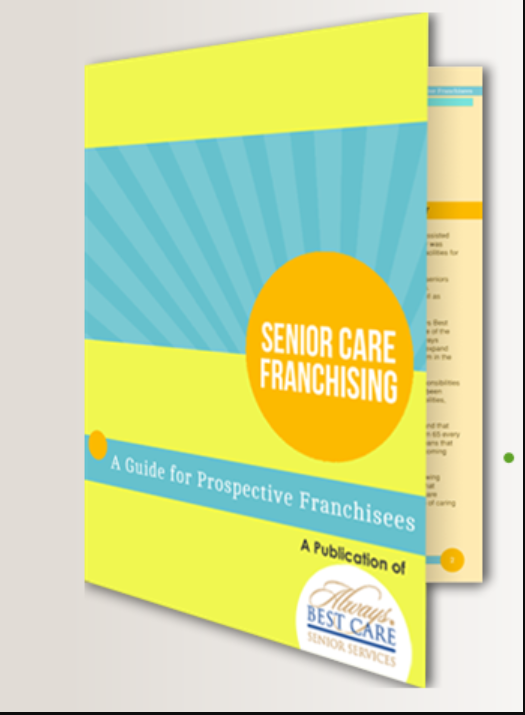 Please refer to our most recent Franchise Disclosure Document for important details.