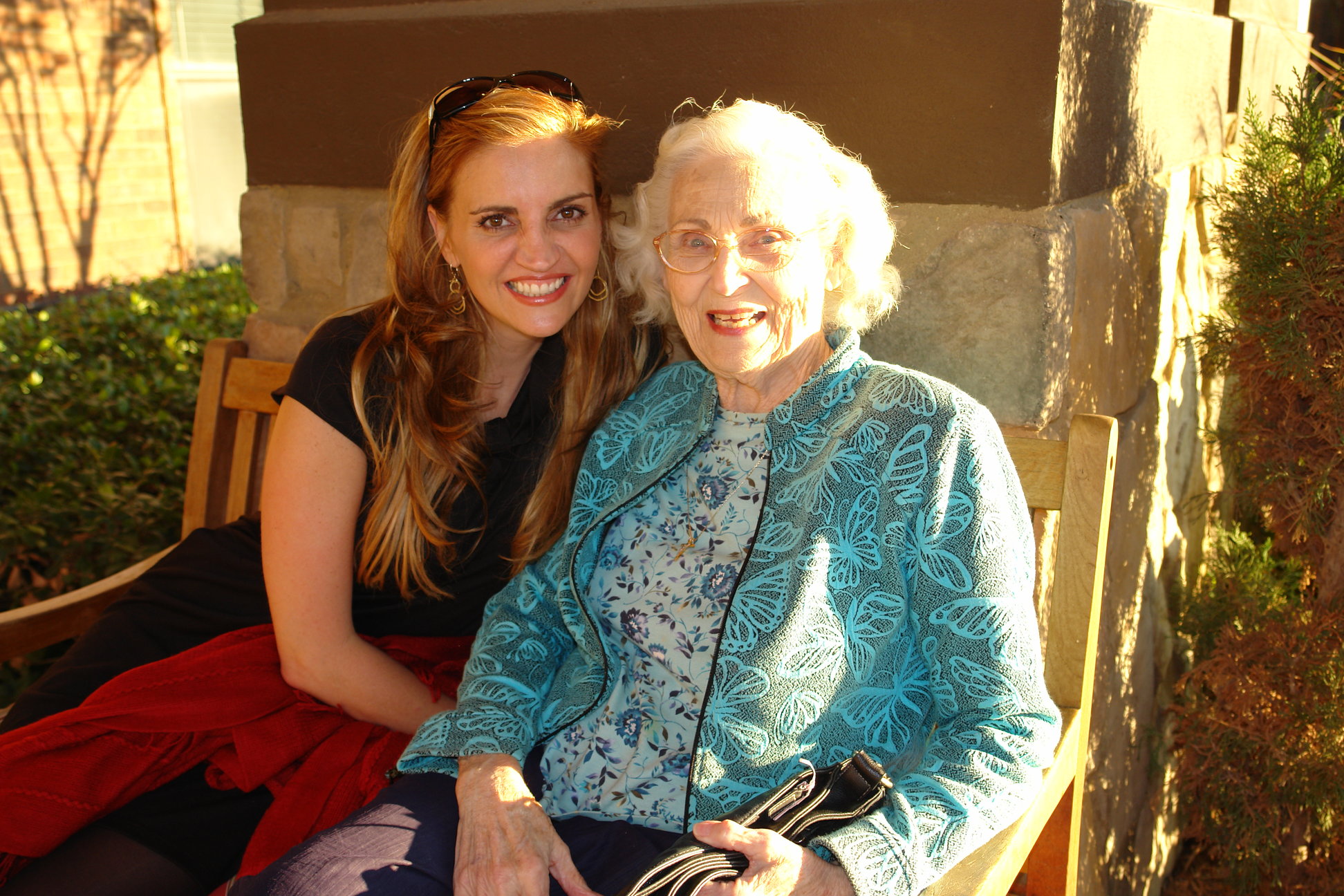 Whether you're going into business for the first time, or if you are an experienced professional as a business owner, success is measured in a number of different ways. Certainly, it's important to make money — as a business owner in a capitalistic society, that will always be your number-one priority — but there are other factors that make owning your own business special. If your business is operating your own senior care franchise, for example, success also means making a difference in the lives of individuals and families in your area. As an in-home senior care franchise owner, your business matters to people other than you and your team, and success is measured largely by your ability to provide a service that people depend on.
Let's have a look at some of the ways your franchise truly matters:
#1 — It's the Perfect Option for Today's Seniors
These days, living a rich, fulfilling life at any age is all about options.
Years ago, families had very few options when it came to ensuring that an aging loved one lived comfortably and safely with the ideal level of care. Today, in-home senior care is the perfect solution for those aging individuals who choose to remain in the comfortable home environment.
Modern seniors can enjoy life the way they choose to live it, not in the unfamiliar and often uncomfortable surroundings of the typical nursing home environment that was once the norm.
By providing an option for in-home senior care in your community, you are offering a solution that might not otherwise be present for families in the area. For many seniors, what you're providing with your senior care franchise is the ideal scenario for aging. And that really matters!
#2 — You're Improving the Community
Owning a local business means that you are part of a community; you can't expect to find success if you're only looking out for yourself and your business's bottom line. So by providing such a unique — and much needed — resource, you're actually supplying your community with options that strengthen the fabric of your town or city. There are some areas of the country where seniors don't have all of the options that are available elsewhere. By operating your franchise in the area where you live, you ensure that your community stays modern, up to date and a place where people can feel comfortable growing old.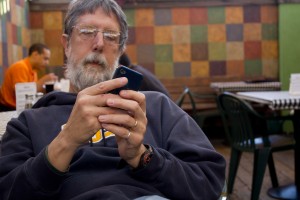 #3 — The Senior Population Is Growing — You're There for Them
Baby Boomers are reaching retirement age in huge numbers, and the senior population is about to start growing at a stratospheric rate. These people currently form the backbone of your community, but they're going to need help in the coming years. By operating a senior care franchise, you provide part of the essential infrastructure that will help your community treat its seniors with the care and respect they deserve.
Learn More
Are you interested in learning more about what it takes to be successful as a senior care franchise owner during the aging-in-place boom? Always Best Care is here to help you navigate the industry as one of our franchise owners! Download our FREE franchising ebook today to learn more and refer to our most recent Franchise Disclosure Document for important details.