4 Ways to Boost Your Franchise Blog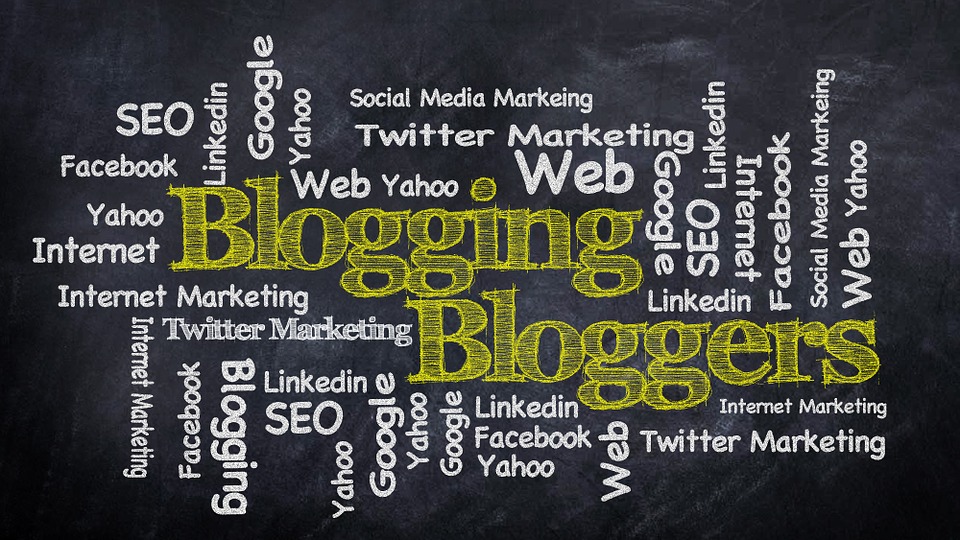 One of your responsibilities as a senior care franchise owner is to market your business effectively. These days, the most powerful marketing is done online, often through various social media platforms, email newsletters and — especially — blogging. Having a blog on your website ensures that you always have fresh content for the search engines and potential clients to find. It also helps you establish your voice as an authority in senior care.
Senior care franchise owners need to be focused on their businesses, so blogging isn't always in the forefronts of their minds. However, maintaining a blog doesn't have to be difficult or time consuming. And the benefits associated with establishing a strong voice in blogging are tremendous compared to the relatively small effort needed to do so.
If you're a franchise owner — or are interested in becoming one — in the senior care industry, here are four tips to help you maximize your online marketing efforts through your blog!
Tip #1 — Keep a Content Calendar
To be effective with your blog, you can't just log into your website and start typing away. Instead, generate some topics and themes that you want to cover. Then organize those topics in a calendar format so you can see what you've got coming up. This helps you maintain a consistent schedule while enhancing your ability to cover a wide range of topics.
Tip #2 — Establish Your Voice
Whether you'll be the one to actually write the posts, or if you have a designated writer, it's important to establish the "voice" of your blog. It should have a point of view that tells readers that you're an authority in senior care and the various subjects you are covering.
Tip #3 — Space Is Your Friend
There's plenty of content on the internet to read, so people aren't going to waste time with blogs that consist of long blocks of text. Break your posts up into bite-size chunks by adding headings, lists and plenty of "white space" between paragraphs. When you organize your posts this way, they are much more easy on the eyes and more likely to inspire readers to come back for subsequent posts.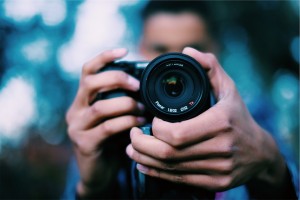 Tip #4 — Add Images!
The internet is increasingly becoming a visual medium. Your words are important, but your blog will perform much better if you add some images. Better yet, find a way to include video content to your blog, and you'll see a significant uptick in engagement.
Consistency Is Key
Getting your blog set up will be the most challenging part of the process, but once it's set up, all you have to do is keep updating your content calendar and follow it so that your posts get published regularly and consistently. Keep it consistent and be sure to follow the tips above, and you'll see just how effective blogging can be in effectively marketing your franchise!
Are you interested in learning more about what it takes to be successful as a senior care franchise owner during the aging-in-place boom? Always Best Care is here to help you navigate the industry as one of our franchise owners! Download our FREE franchising ebook today to learn more and refer to our most recent Franchise Disclosure Document for important details.