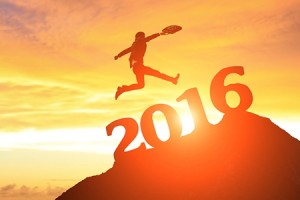 Whether you're an existing senior care franchise owner, or you are interested in starting your own in home care business in 2016, taking a look at some of the fundamentals of franchising is a wonderful idea. With that in mind, we've come up with four tips that will get you ready to take on all of the challenges that the new year has in store.
Set SMART Goals
Setting goals is crucial to your success, but it's important to set SMART (Specific, Measurable, Achievable, Relevant and Timely) goals so you can make the biggest, most positive impact.
Here's an example: Increasing your revenue by 20% in the period between January 1st and July 1st is a realistic SMART goal for your business because it identifies specific, measurable numbers within a specific timeframe; plus, it's relevant to your business and it's likely achievable.
An example of a non SMART goal would be something like, "I want to make more money." While this is not the worst goal, it's far from specific, and it offers nothing to focus on.
When evaluating your goals for 2016, be sure to analyze them using the SMART framework, and you'll be much more likely to achieve the results you want!
Renew Your Commitment to Modern Marketing
Our industry is growing constantly, and 2016 promises to be a fantastic year. However, with this growth comes greater competition. You need to take advantage of every competitive edge you can find, and there's no better way to set yourself apart than to become a master of marketing.
Obviously, your franchisor will supply you with excellent tools and techniques for marketing, but your success will largely depend upon how well you take the initiative to market your business locally. These days, business owners who take a proactive approach to modern marketing (blogging regularly, using social media wisely, building and maintaining email lists, practicing proper local SEO, etc.) are the ones who succeed.
Review the Tools and Technologies Available from Your Franchisor
One of the huge advantages you get to experience as a franchisee is access to your franchisor's toolbox. You get to use tools and technologies that other business owners can only dream about, so it's critical that you take advantage of them! As a franchisee with Always Best Care, you can access valuable marketing strategies, as well as professional consumer education materials.
Make it a point to take advantage of all the help you have available from your franchisor, and 2016 will be a very productive year for your business!
Review Your Individual Skillset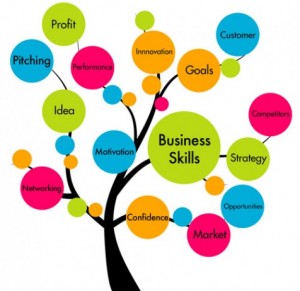 Franchising is all about following a proven system for success, but that doesn't mean you have to put your own personal attributes and business skills on the back burner. In fact, it's your unique abilities and talents that make you such a valuable part of your franchisor's team. The most successful franchisees know that following the system is crucial, but they also understand that a little creativity within the system – and especially within their local markets – is the secret sauce that sets them apart from the competition.
What are your specific skills and attributes as a businessperson? How do they match with your franchise's system? If you can match your skills to your business effectively, you're going to experience a healthy 2016!
Want to learn more about franchising in the senior care industry? download our FREE franchising ebook today!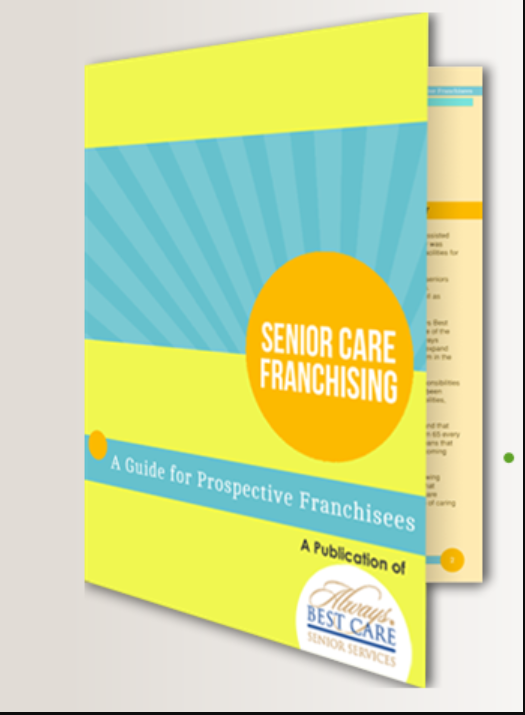 Please refer to our most recent Franchise Disclosure Document for important details.